After this amazing crossing, we spend two days in a hunting reserve at Makomako, created for the american tourists
looking for new trophy...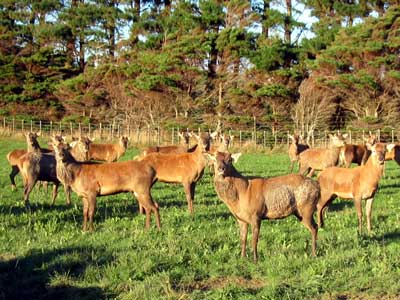 The stags are breed in the local deer farms before
being released in the reserve. During the hunt, the hunters know before which trophy theu will bring back.
The most important part is the picture with the animal...no comments.

wait in the cold chamber that the meat gets softer.

Tongariro crossing :
The north island visit is focused on the great volcano activity. We start with an important part of our expedition :
a trek crossing the Tongariro national park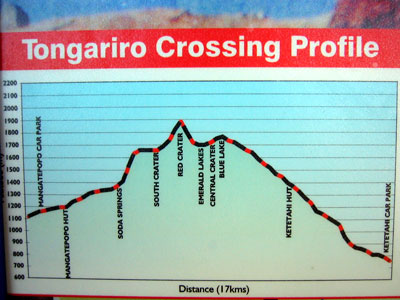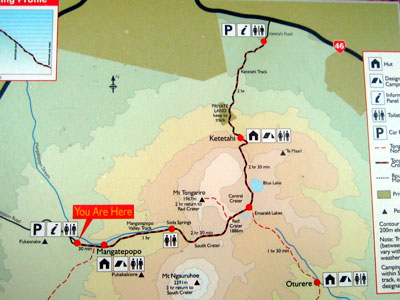 17 km, 800 meters to climb on a volcano rocks with our two champions...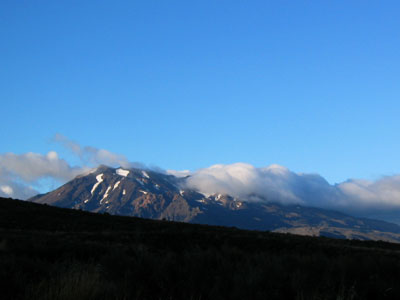 ... and a start at 7 o'clock in the morning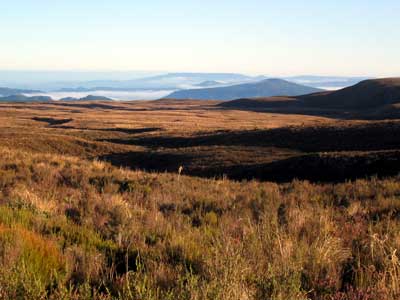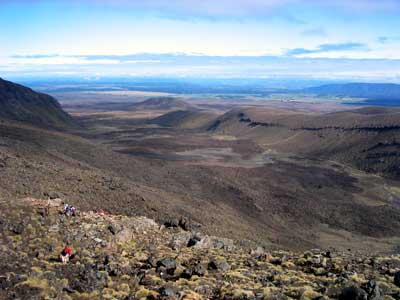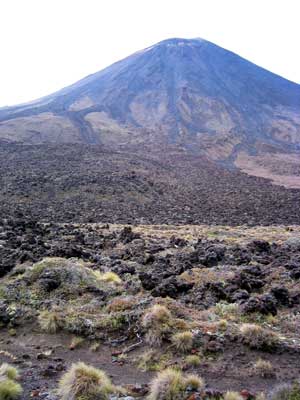 we by-pass the Mount Ngauruhoe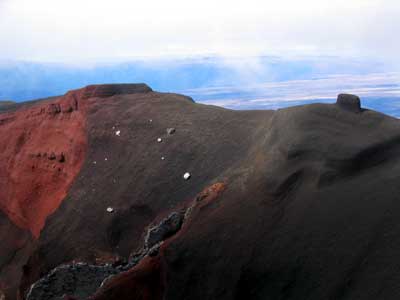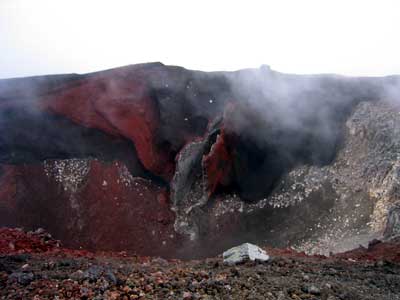 Red crater in the sulfure emanations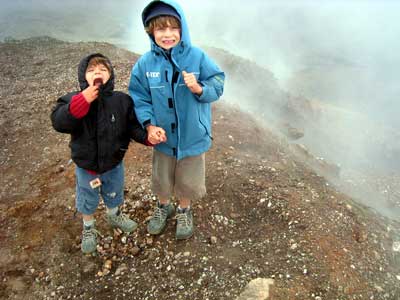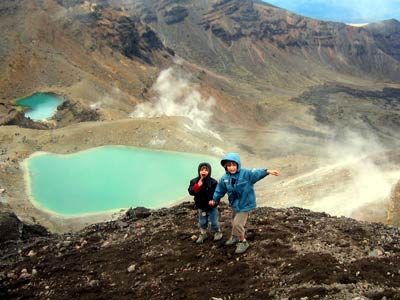 you just have to scratch the groung on about two centimeters to get the fingers burnt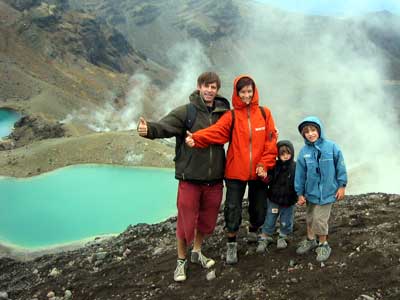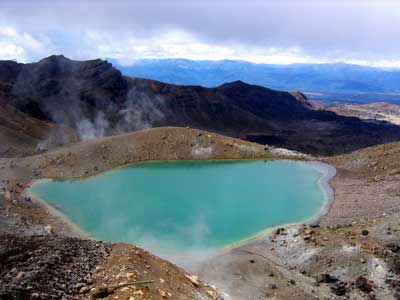 its name : blue lake !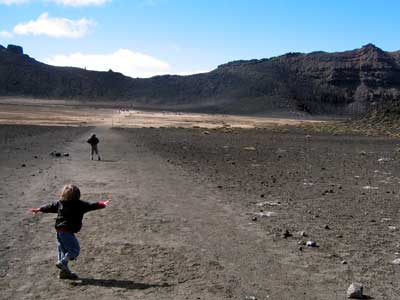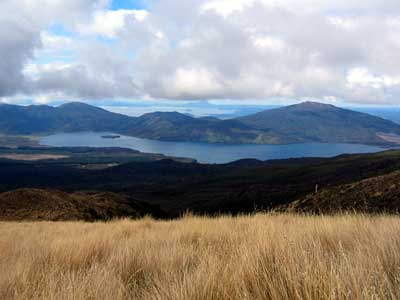 crazy run in the dry crater

Taupo and Wai o tapu :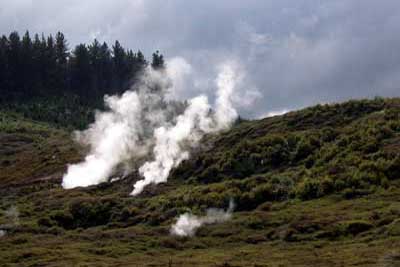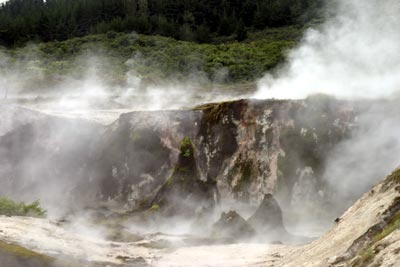 In addition to the "mountains", the important volcano activity is around fumaroles, acid craters, mudpools, geysers...
explanation :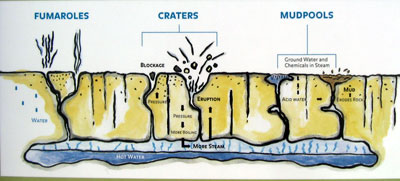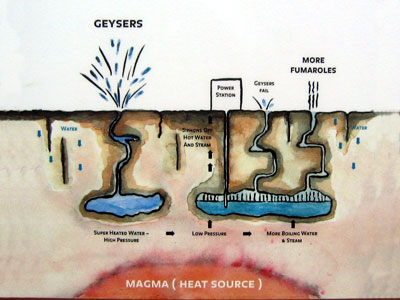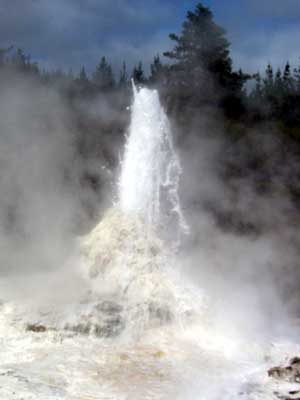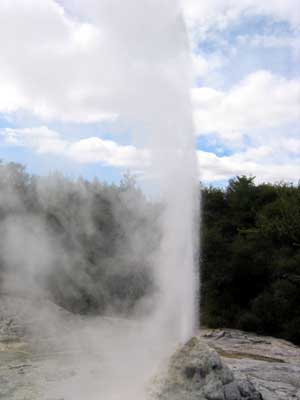 This 30 meters high geyser is very punctual...it makes its show everyday at 10h15 precise (it is aware of the summer time).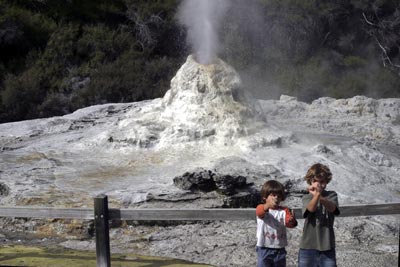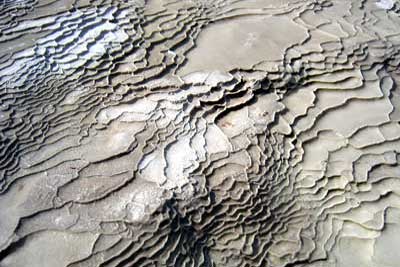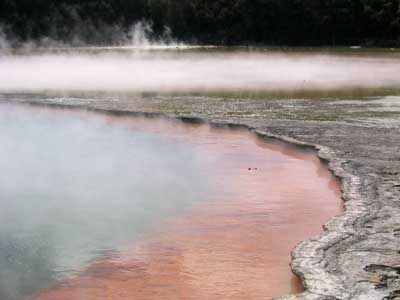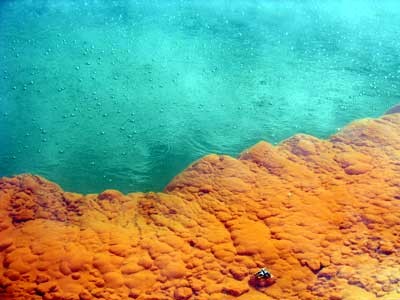 it is the champagne pool...with bubbles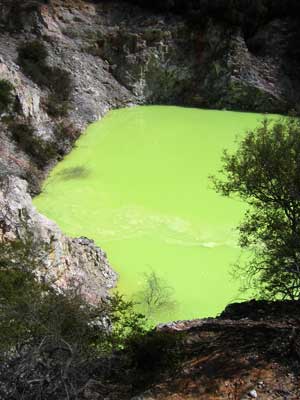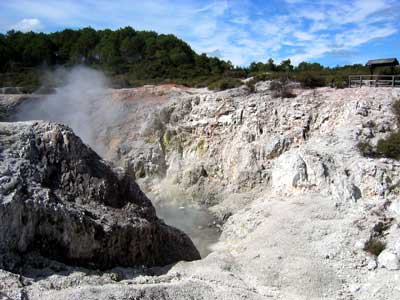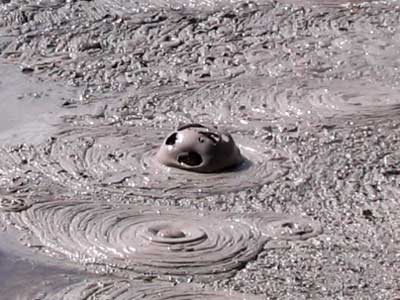 crater crated by fumaroles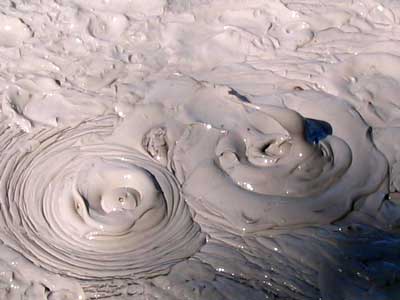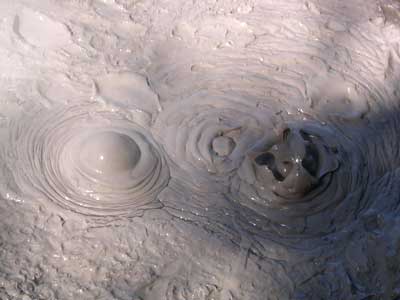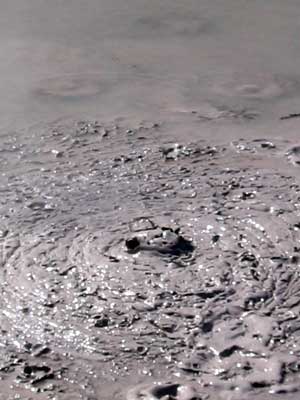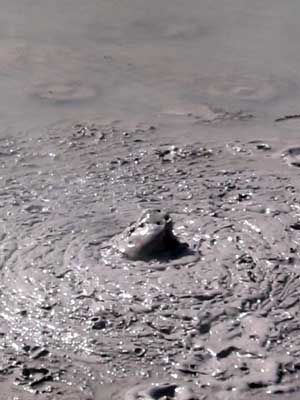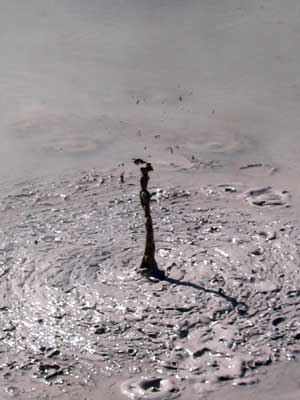 Cathedrale cove :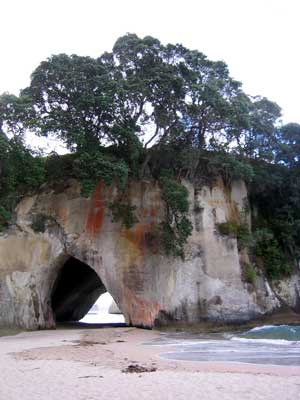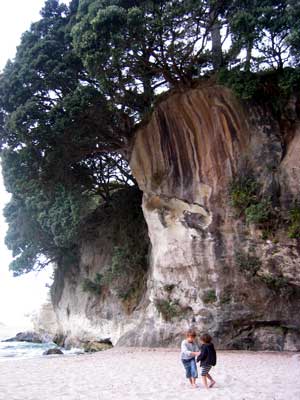 at only two hours from Auckland, Cathedrale Cove is a key part of the coromandel peninsula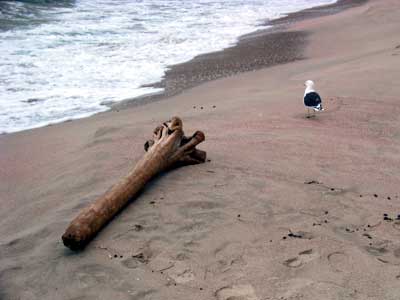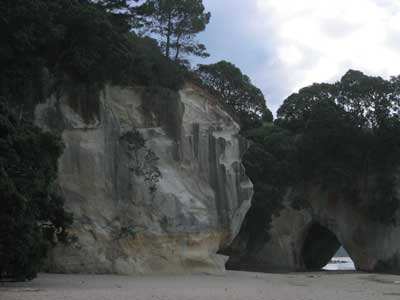 Hot Water Bay :
It is really a hot water bay. Nevertheless, New Zealand is not well known for the heat of its sea (usually 10 degrees
celcius). An underground hot water spring finish in the middle of the beach. Just before low tide, you have to dig your
pool at the right place. The right place is not to close to the spring (65 degrees celcius) et not to close to the sea.
good fun...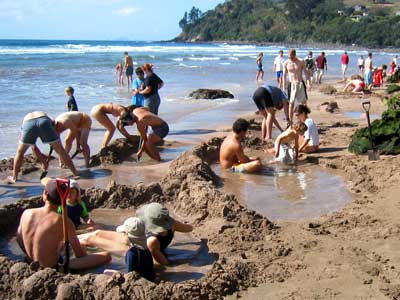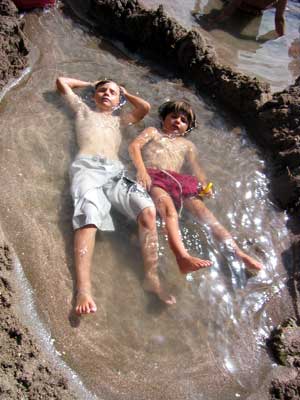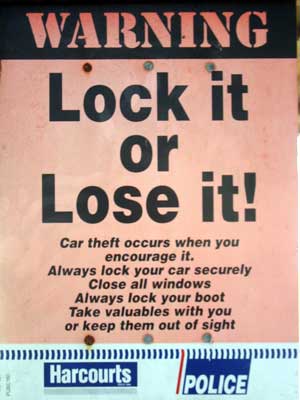 amazing...local police must educate newzealanders
to lock their car...

Auckland :



beautiful bay of Auckland with all the nooks, virgin islands and nautical activity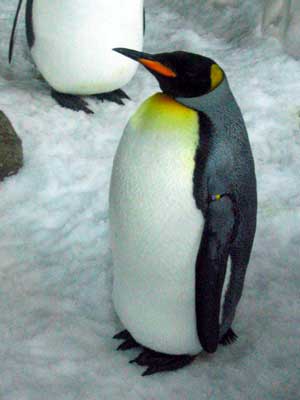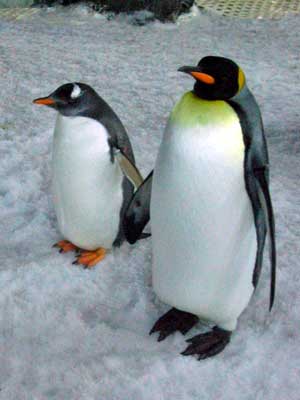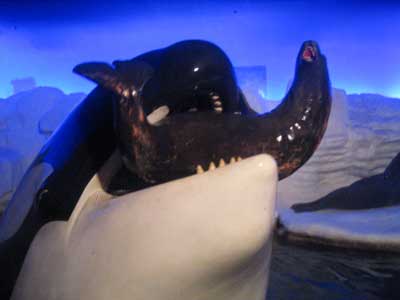 The aquarium is great for the penguins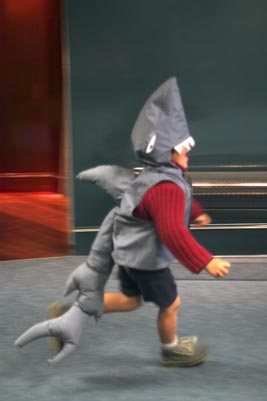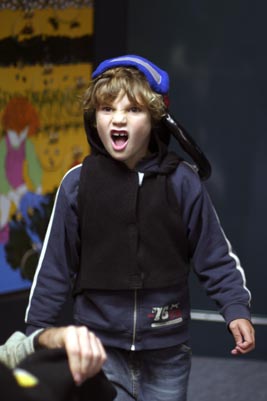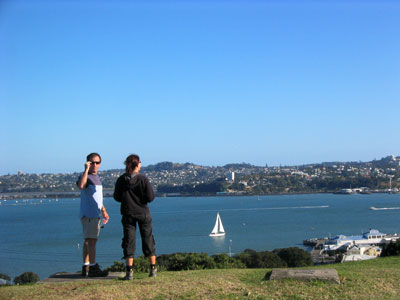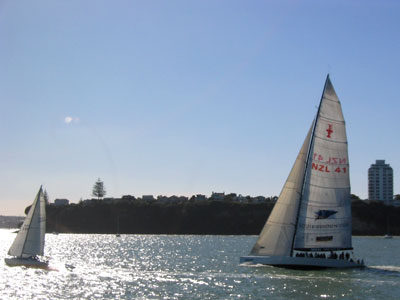 Hubert gives us a touristic visit ... ..without forgotten a remnant of the America's cup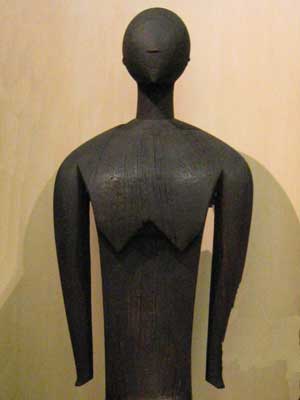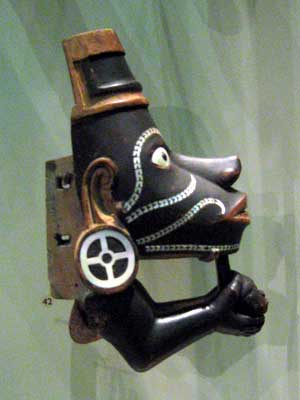 The Maori art is strong.. the Aucklanf museum is a key point to discover it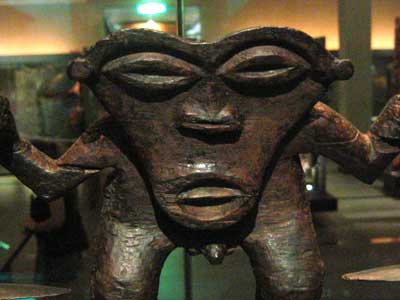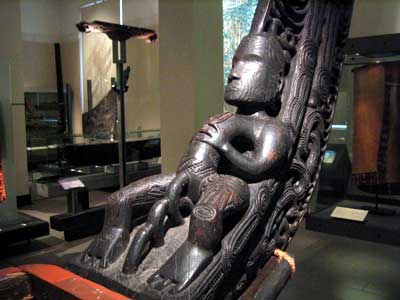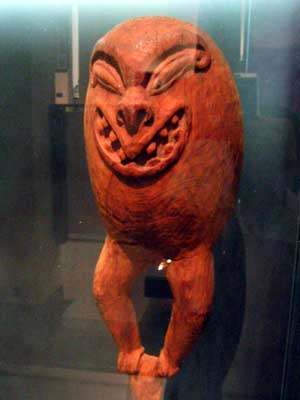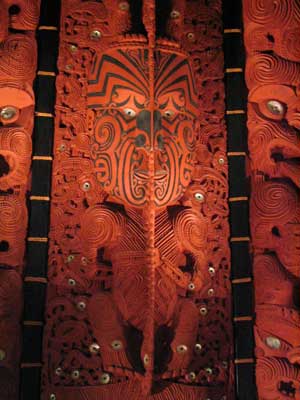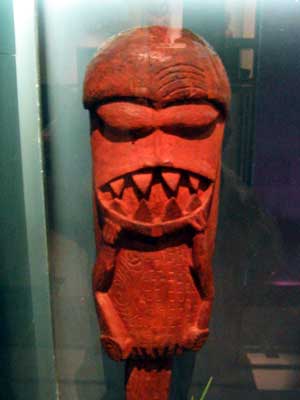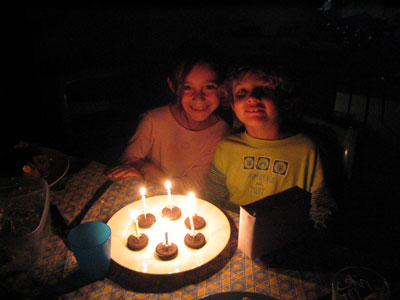 Aléonor wishes a happy birthday to Pollux for his 6 years old

A very big thanks to the Thoisy family for his great welcome in Auckland !!!



by duj