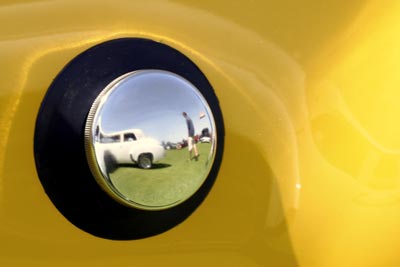 Holden: automobile Australian brand having its fans... we fall on a show from the old models


Pollux has a passion: the BMX and the skate parks!!!

Grampian National Park : on our way to the south, we pass by a national park very attended by the inhabitants
of Melbourne on holiday. The mountains are incredible very near the desert. Very fresh and changing after
the loneliness and the heat of Mungo National Park.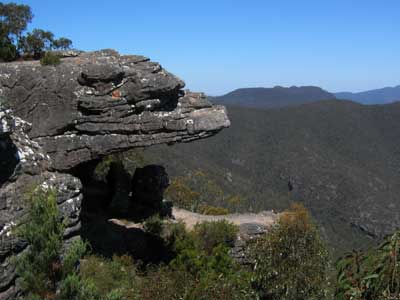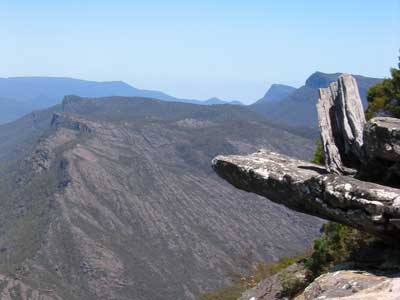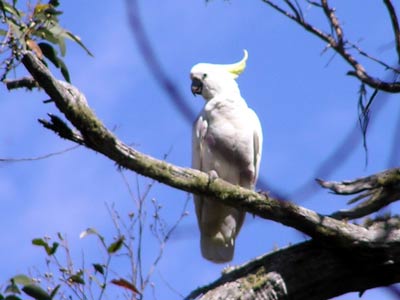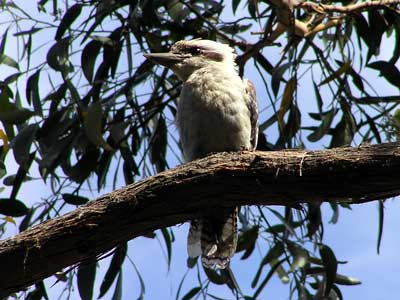 two impossible to circumvent in Australia: the cockatoo (cacatoyes for Titus in french) and Kookabura. They are all
two very talkative and very noisy ones. When there is one around you, it is impossible for you to be unaware of it.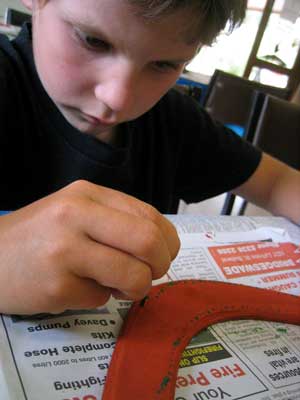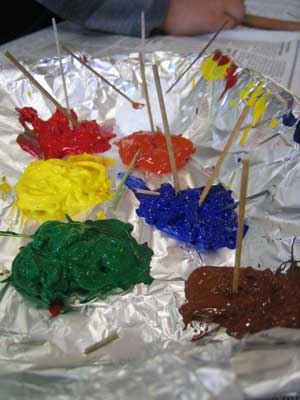 aboriginal painting in the information center of the national park... traditional version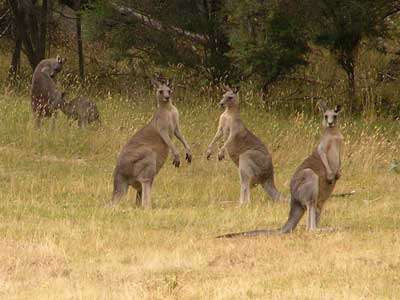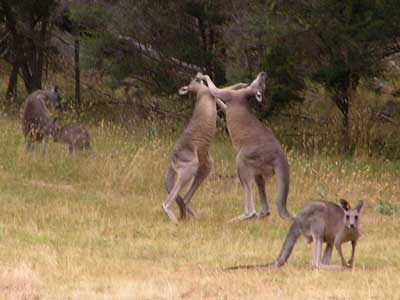 ready ?... ...it goes for the first round boxing

Great Ocean Road : southern extreme part of Australia (except Tasmanie), this coastal road of several hundreds of
kilometers is amazing on the West with large cliffs corroded by the tumult of the ocean. The east is more traditional,
but remains a paradise for the amateurs of surfing.



The Arch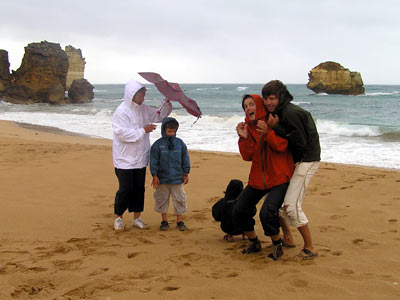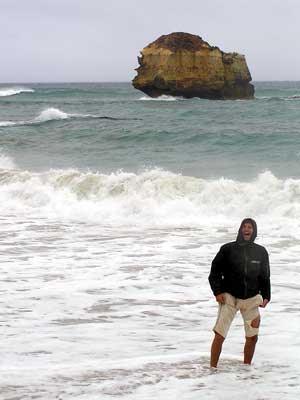 We are well in Australia, in summer... and we are freezing!!!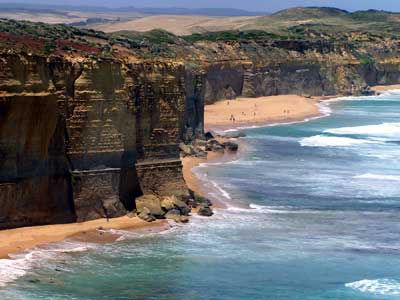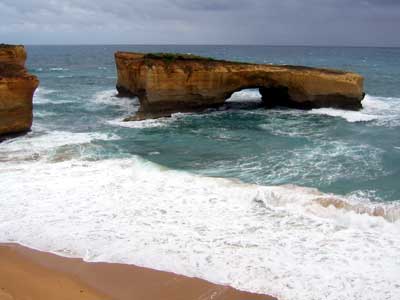 London bridge



Loch Ard Gorge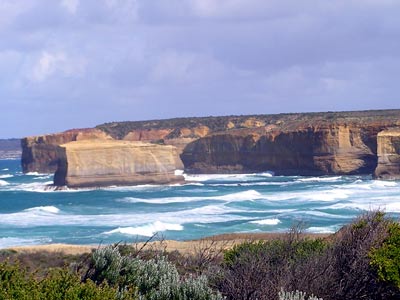 Bay of martyrs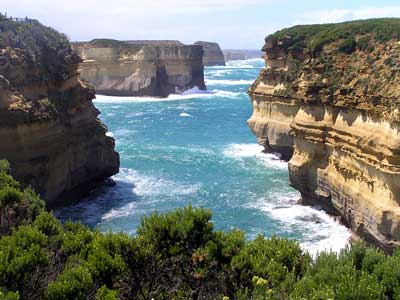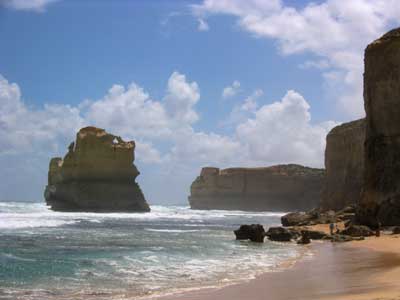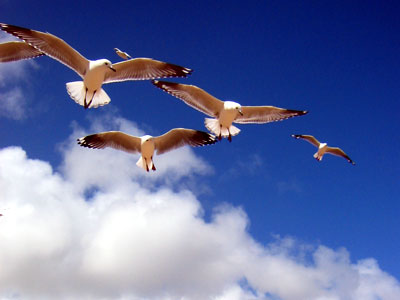 Gulls in Port Campbell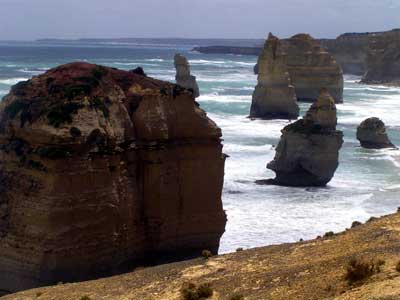 initially called "the sow and the 12 piglets ", they are more known under the name of the "12 apostles".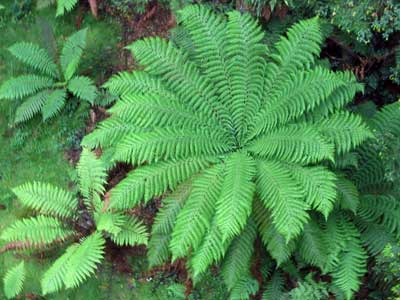 in the interior of the grounds, a suspension bridge projects
us in the trees and the splendid tree ferns.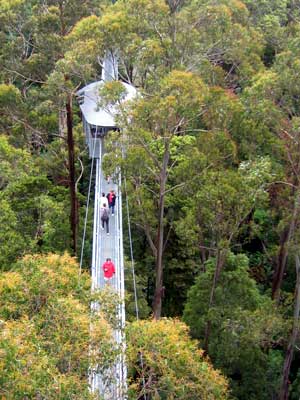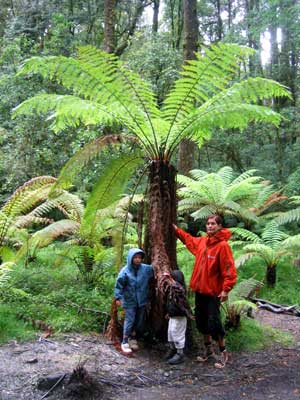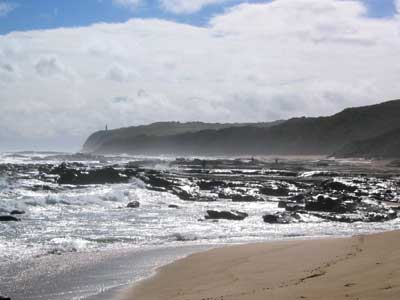 Cape Otway : southern point of the principal island
of Australia with its national park and the impressing number of koalas. Usually very difficult to see, the koalas
are almost in all the eucalypti here. One will try to bring back one of them!!! cute, isn't it?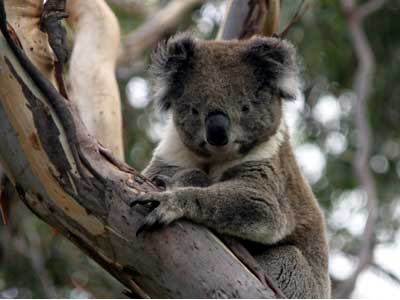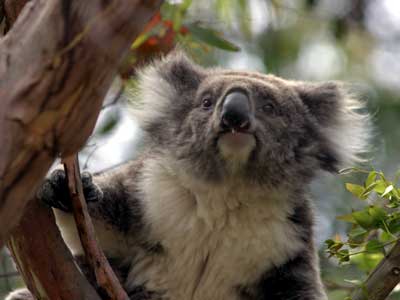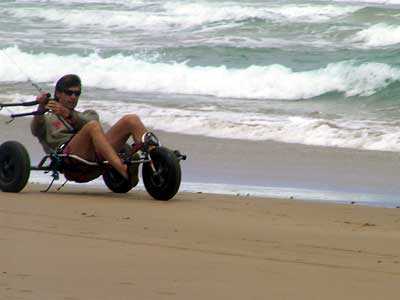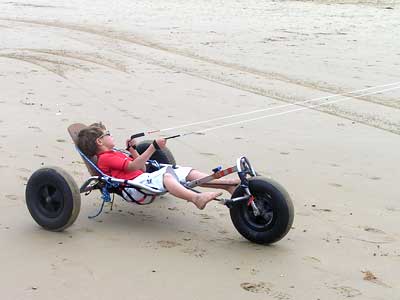 Torquay, capital of surfing and flysurf... first meters with his kite!!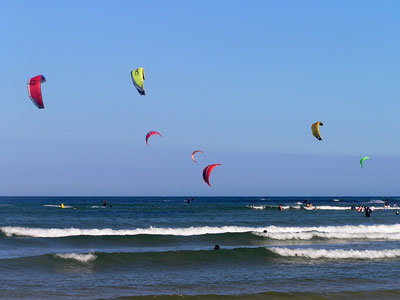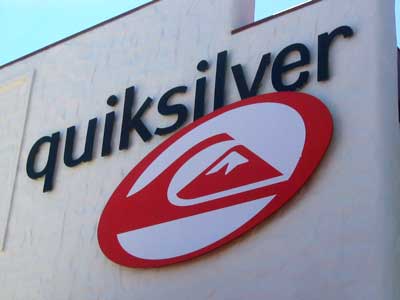 The surf museum is a must itself. Explanation on the waves, films, history...exceptional, great!!!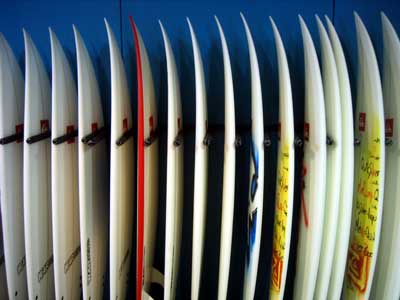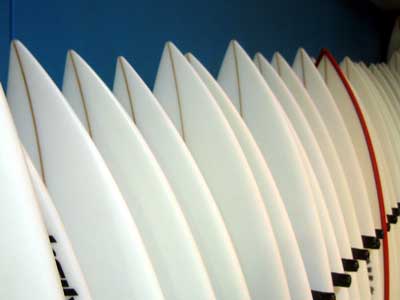 by duj