Ulundi :
Zululand is a kingdom within the Republic of South Africa. Then, there is a king and a certain autonomy.
Ulundi is the "capital".



reconstitution of the royal city destroyed by the british. The habitat with hut is just a beauty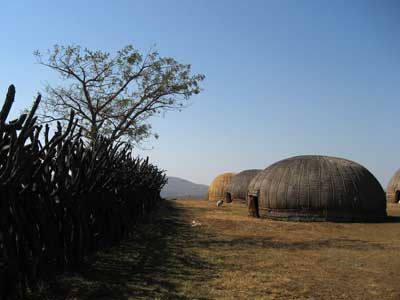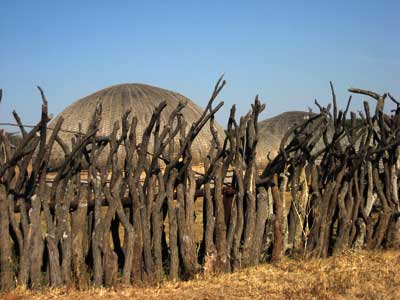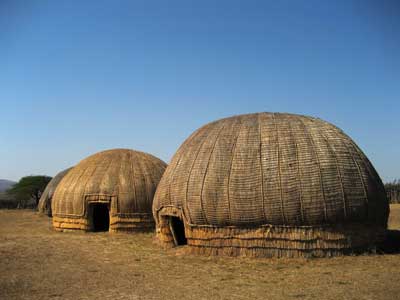 Cleobule's lunch inside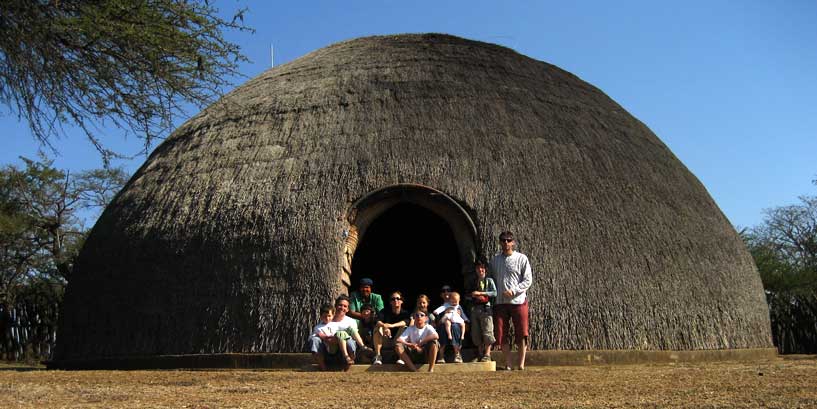 Group photo with the moinmoin in front of the Royal Hut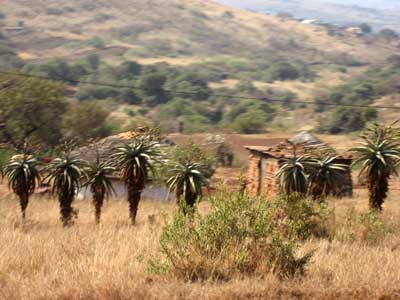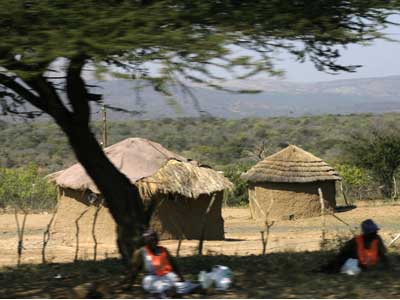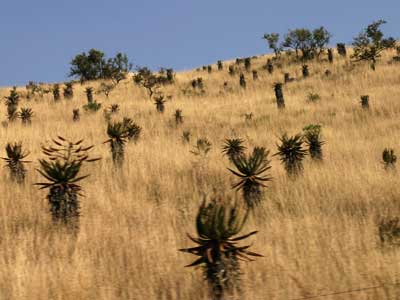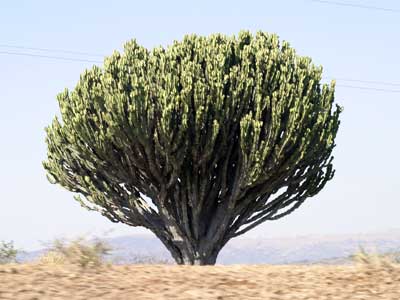 cactus tree
Ithala NP :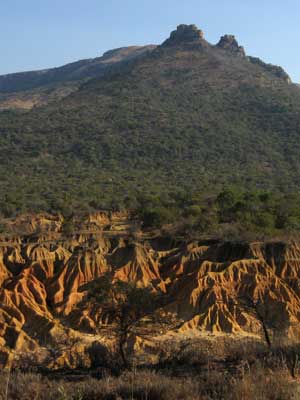 in the center of Zululand, the Ithala National Park
is a festival of giraffes end impalas



female impala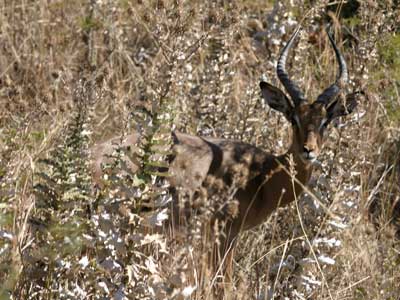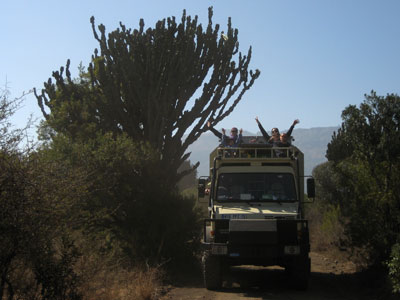 Male impala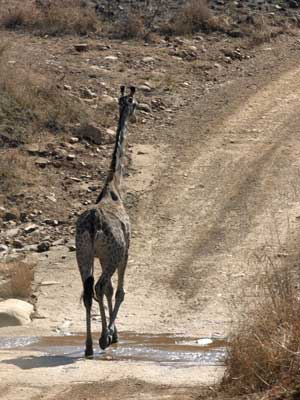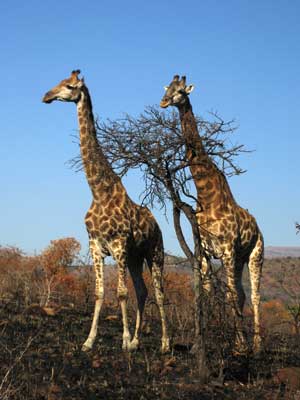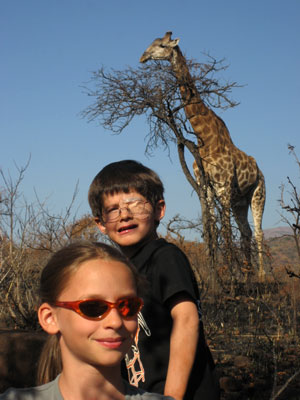 Auriane and Titus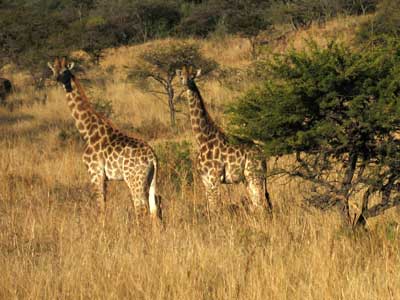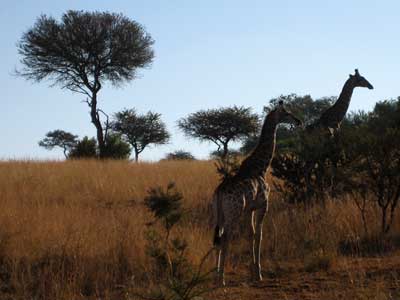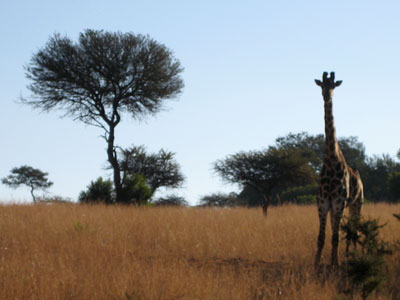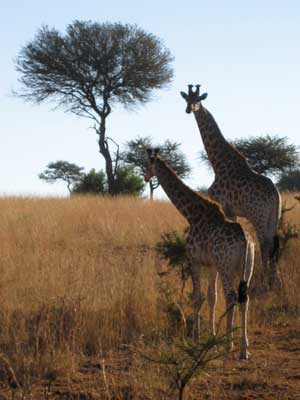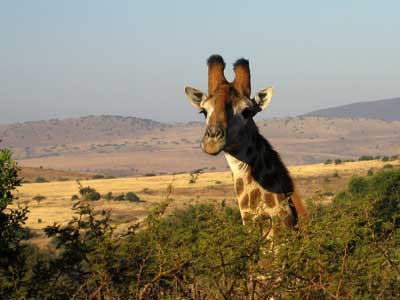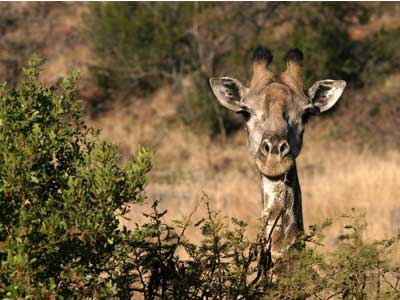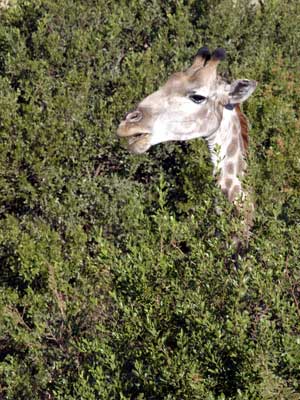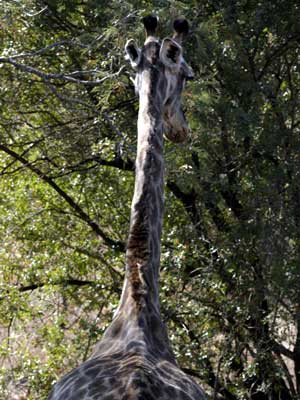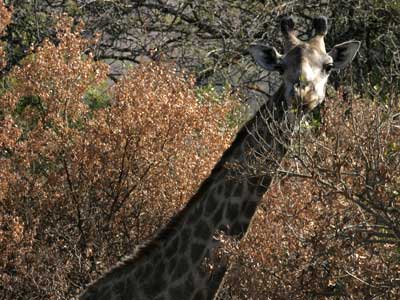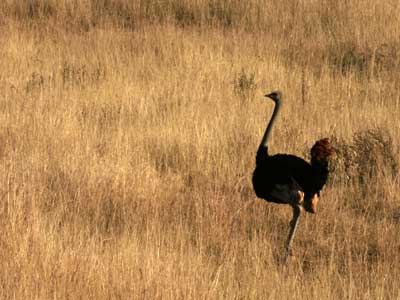 Mkuze NP :
always looking for hippos, we finally find them before going in Mkuze NP.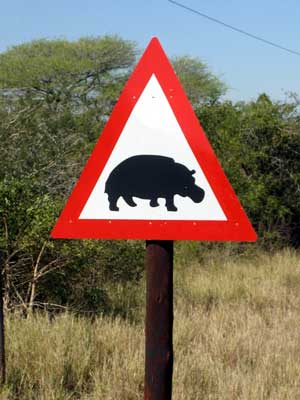 The hippo is the most killer animal of Africa, because we can
find it outside game reserve. Its territorial nature makes it very aggressive.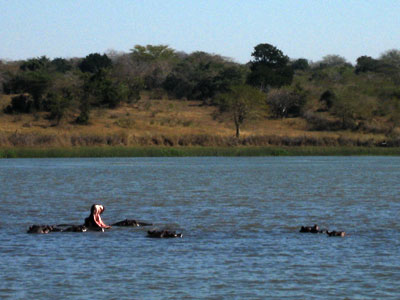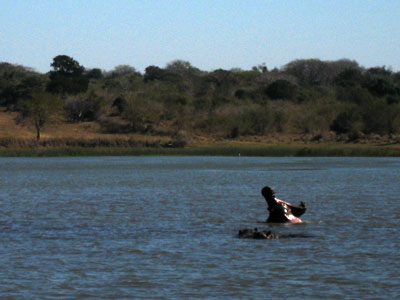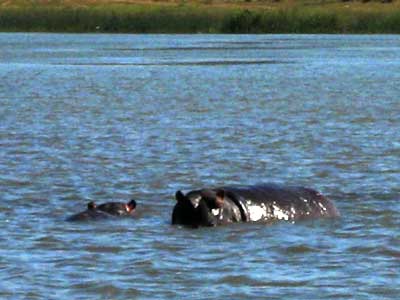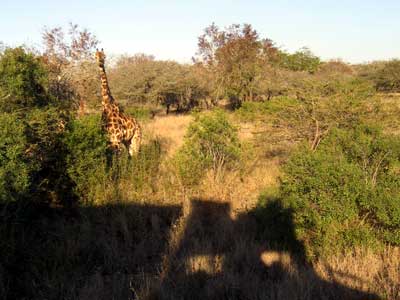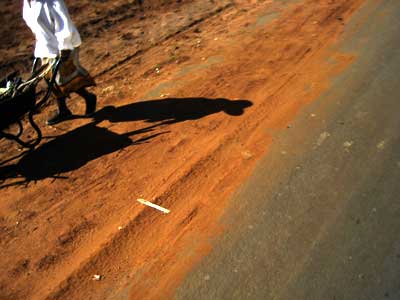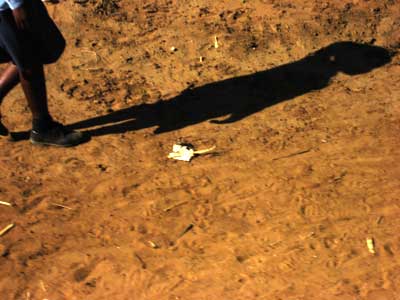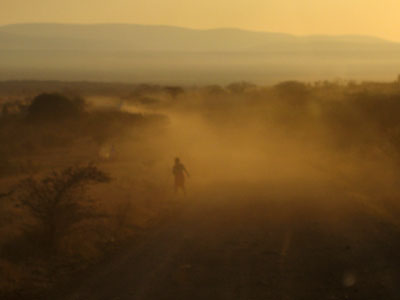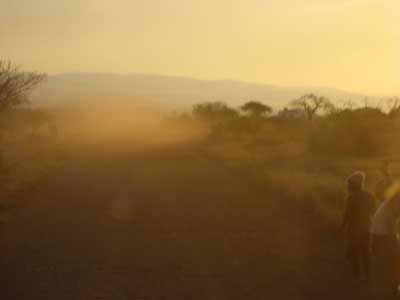 on the african tracks...