Emdoneni :
Emdoneni is a Lodge where we meet our friends Moinmoin. The lodge is also a farm of cat rehabilitation specialised
in Cheetah and Serval.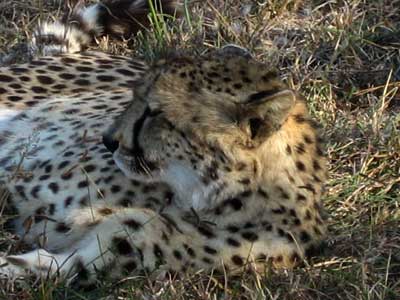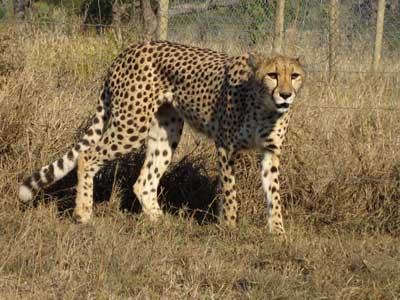 the Cheetah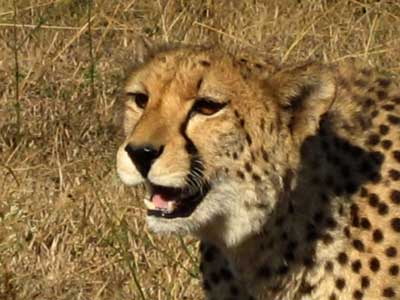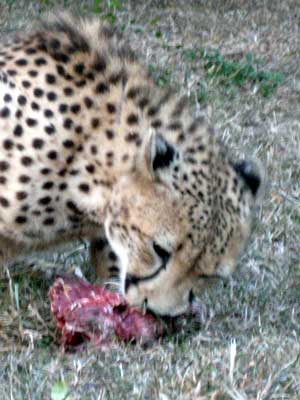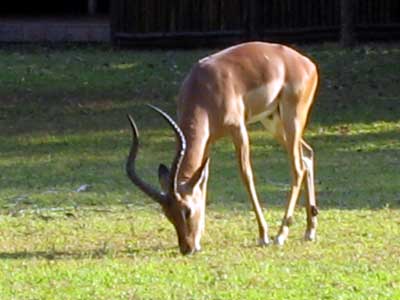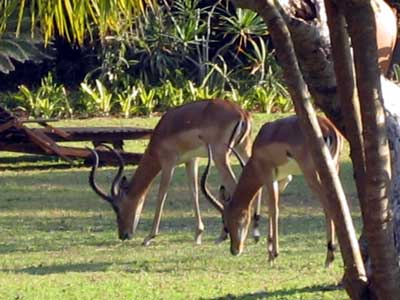 Impalas just walking in the parc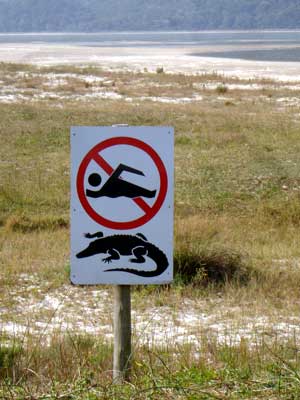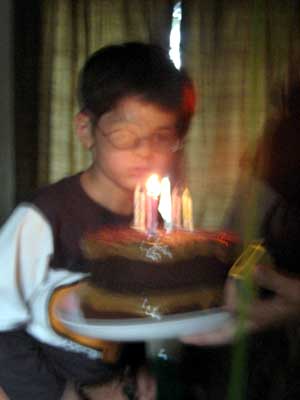 welcoming Titus : 5 years old!!!
Hluhluwe National Park :
Our first animal park in Africa... we start perhaps too good. We go in only e few hundreds meters that we cross our
first elephants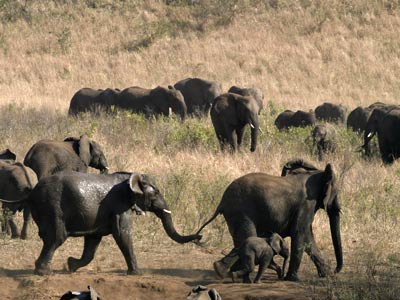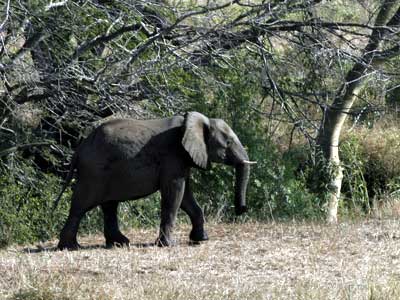 There are a hundred...amazing !!!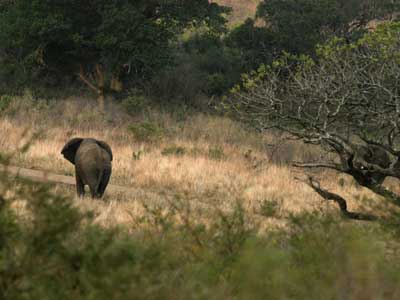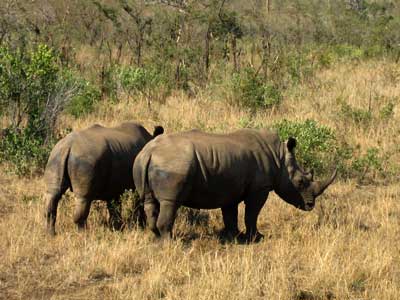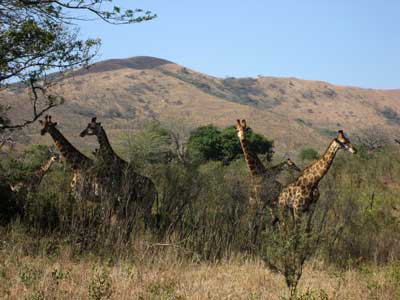 200 metres further, two white rhinos... .. then giraffes !!!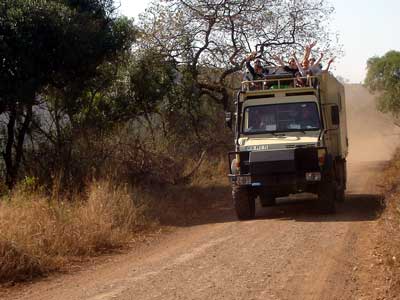 panoramic terrace on La Gazelle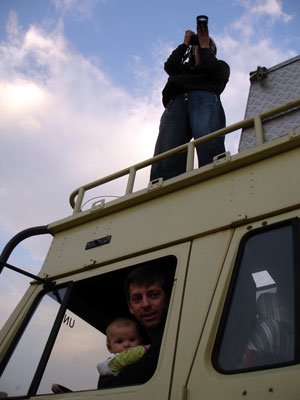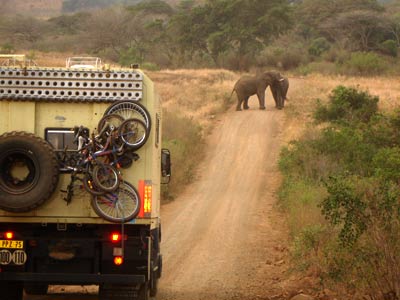 at the end of the day, we meet again our horde of elephants.
This time, we are not looking them from far. We are just in the middle of them. We even had to make a U-turn with the
threat of a mother.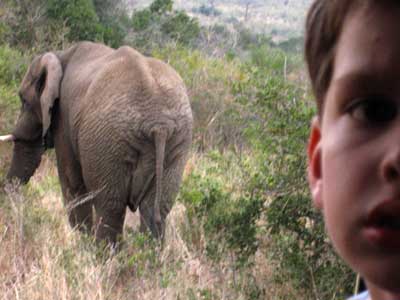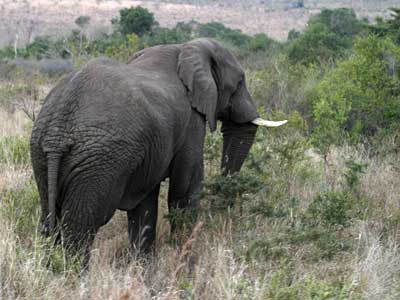 Gaspard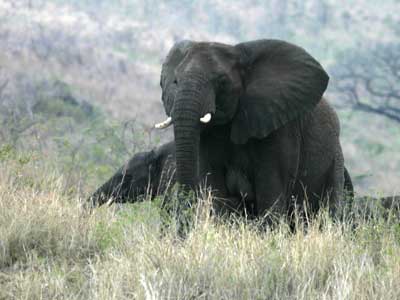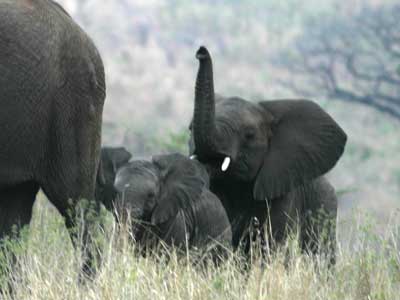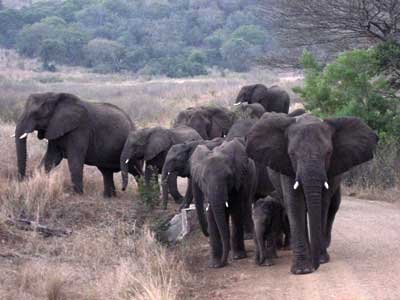 We advice this video

,especially the talks that we will
not say from whom we get it...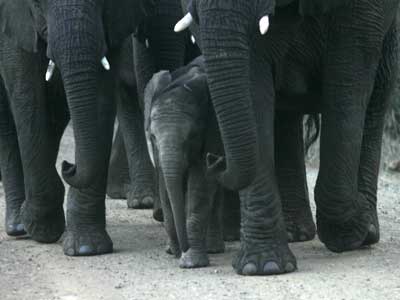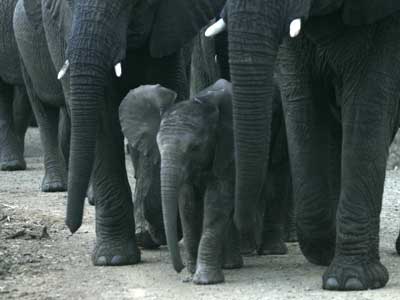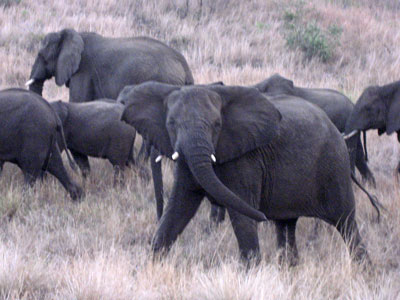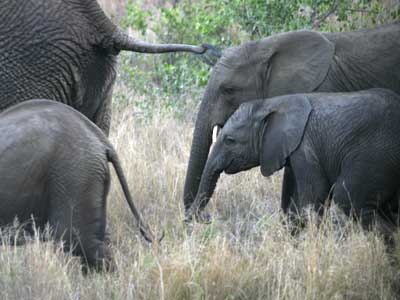 The video

of one of their crossing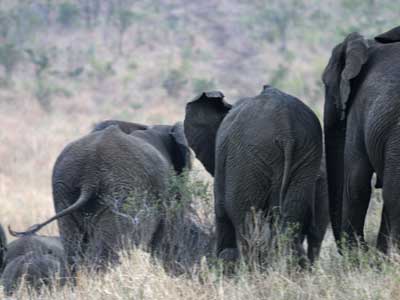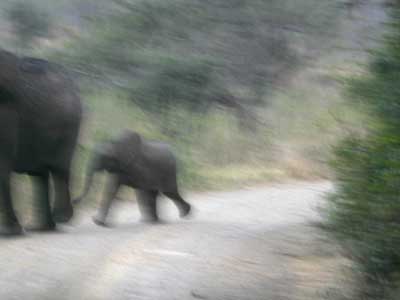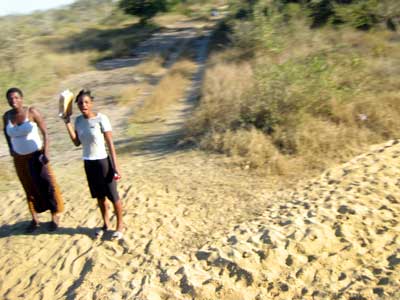 on the road of Zululand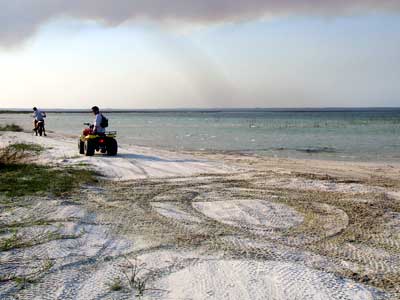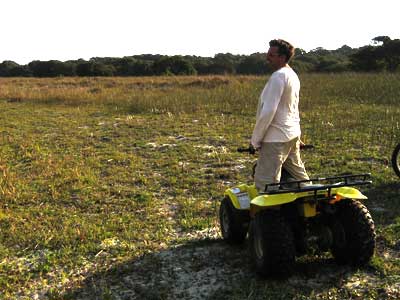 with a quad to look for hippos...and mainly to get fun for 2 hours
Tembe NP :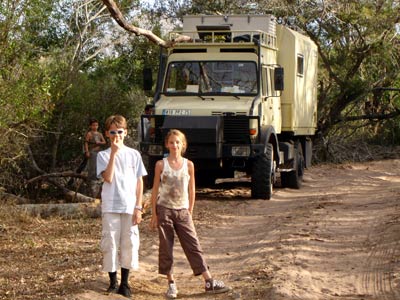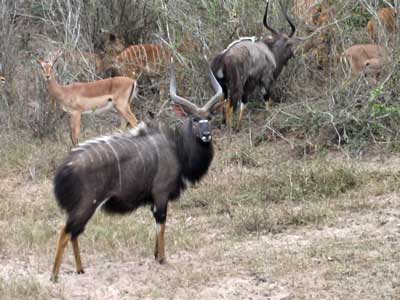 Olivier and Auriane Impala and Nyala
Sodwana Bay :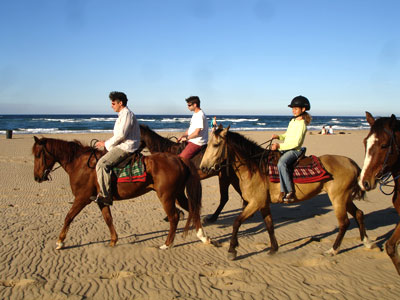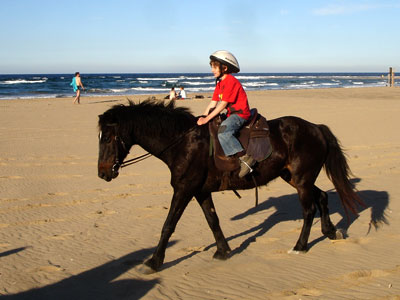 an inimitable style...Pollux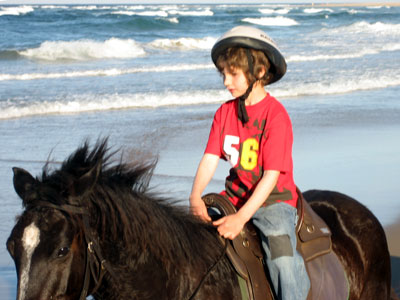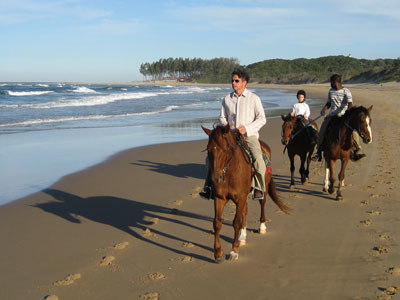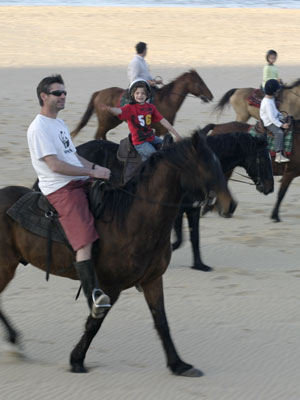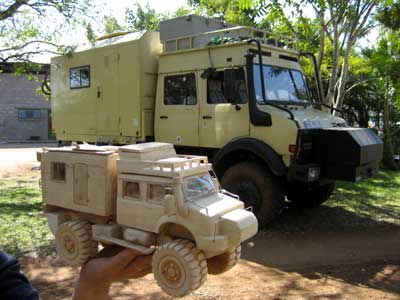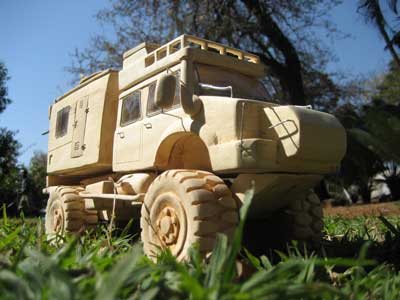 an Zulu artist makes a model of La Gazelle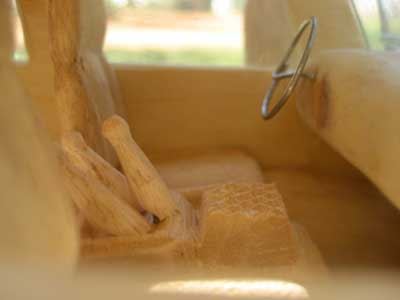 even the interior is exact
Ndumo NP :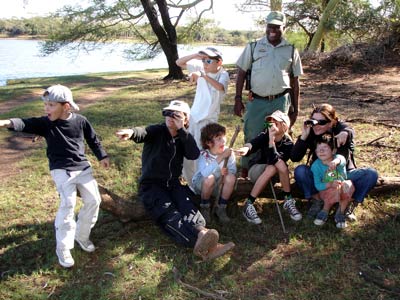 small trek to find hippos...some will be seen far off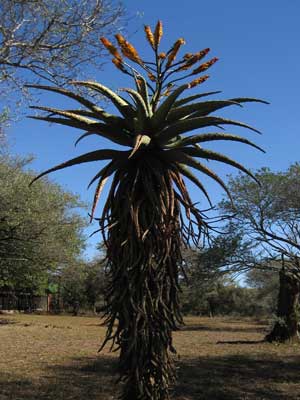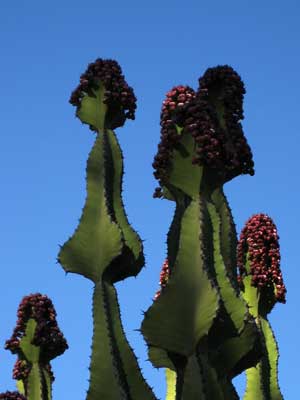 cactus seen in all southern Africa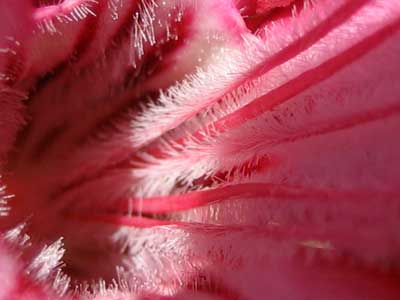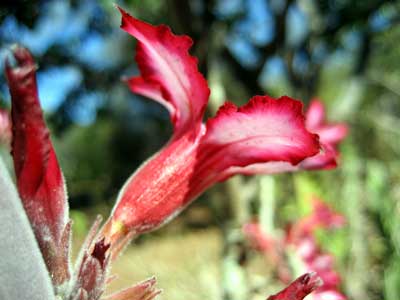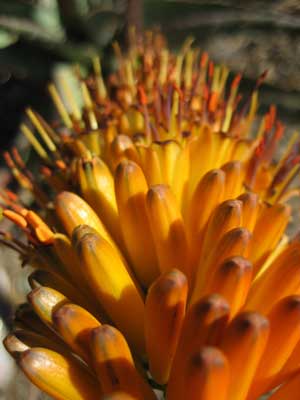 detail...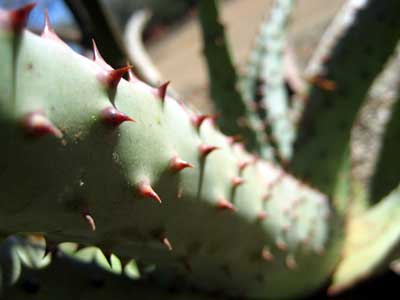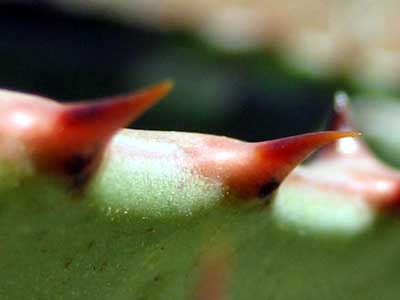 For want of hippo in number, the rhinos are there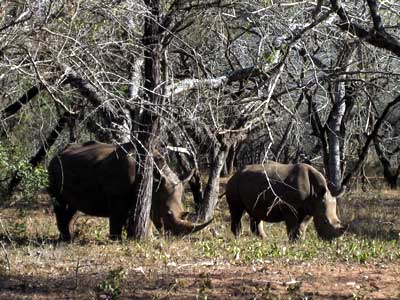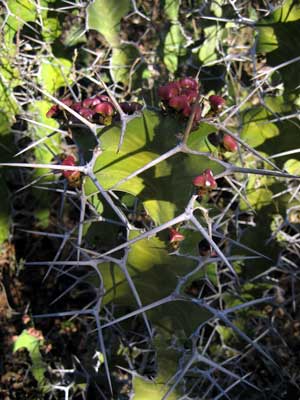 Africa seems to be the continent of stings...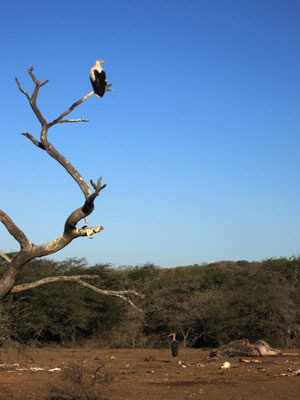 vultures and eagles gorge of this dead giraffe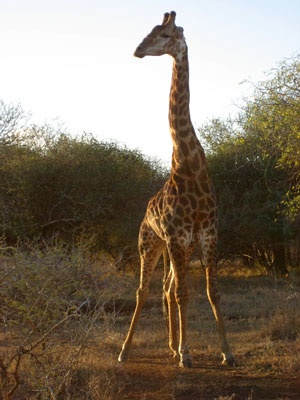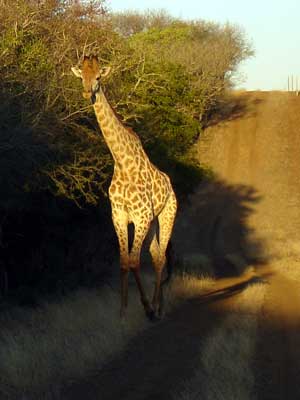 that one just stand in front of us crossing on the track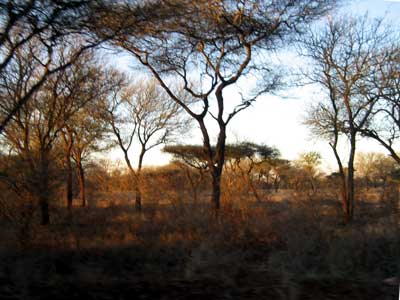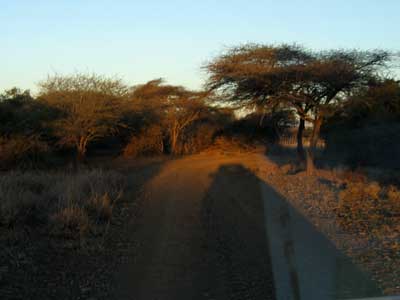 evening's lights


grimace of one evening