Durban :
while we are expecting the truck, we find again the normal touristic world of backpackers...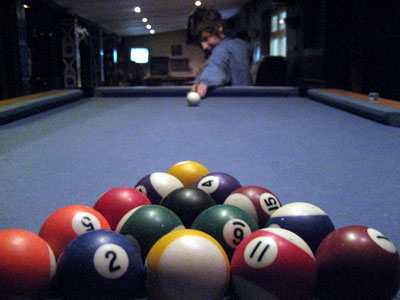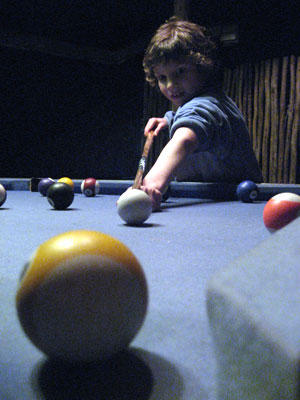 Pollux gets its marks very rapidly in Africa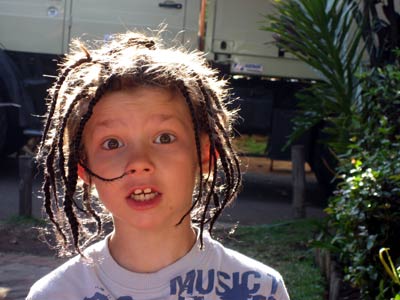 Fix of the clean water tank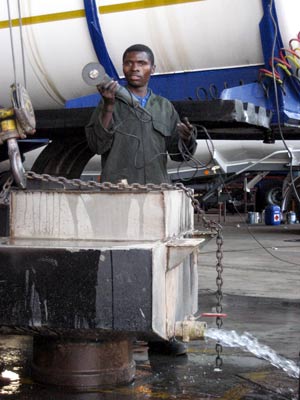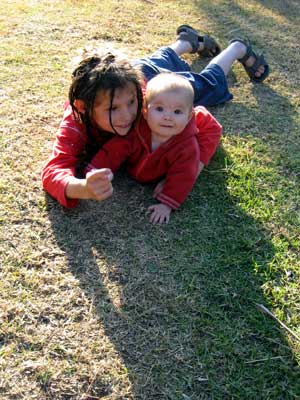 Lesotho :



Direction Lesotho, autonomous area in the middle of South Africa. This little country is very high at more than 2500m
along very steep mountains. We take the most direct track which is the "Sani Pass", very tricky track ...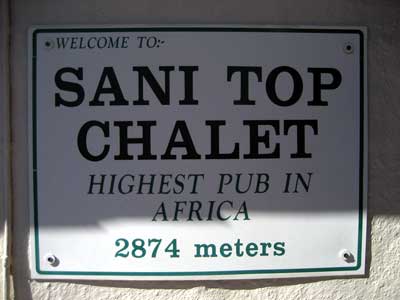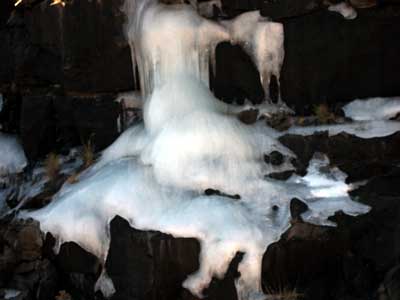 It is very cold during the night and the river freeze. The day temperatures do not allow melding it. So, some turns
of this great ascent are totally frozen. "La Gazelle" has some problem to hang the slope.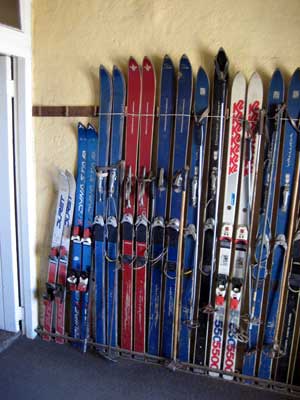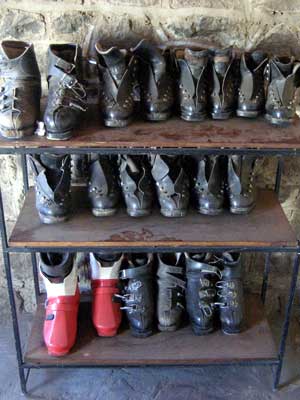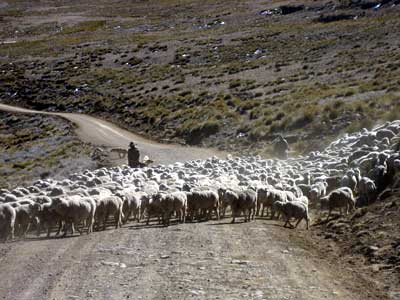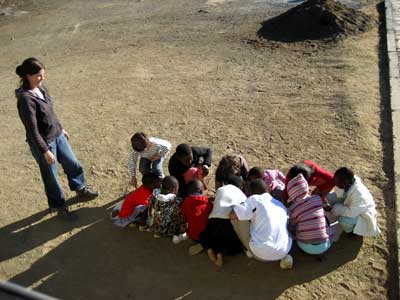 Drawing time on a huge paper roll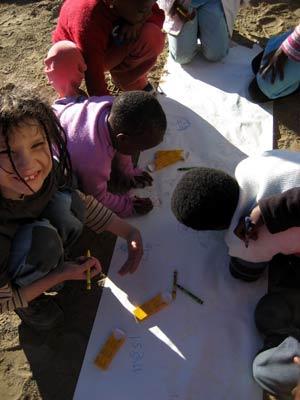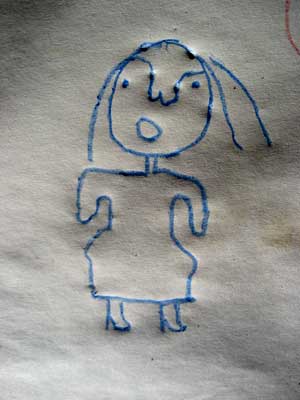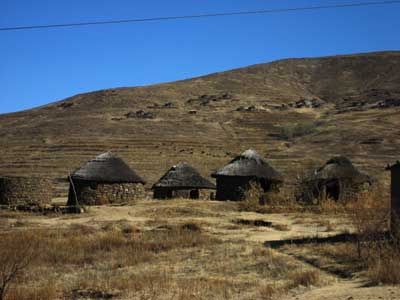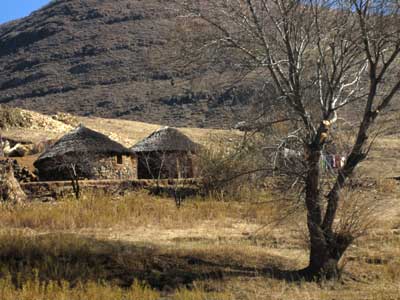 The altitude and the cold give the house to be in stone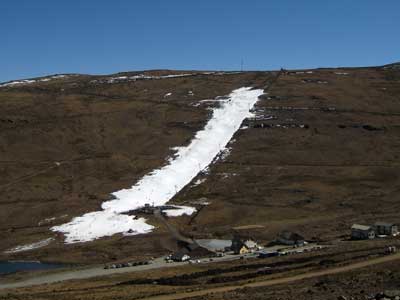 3480m...Oxbow, only ski resort in Lesotho. We are too high
for Cléobule who does not feel very well. We must go down rapidly...too bad, we'd love ski in Africa.
Drakensberg :
Drakensberg is the mountain chain which goes along Lesotho, on the South African side.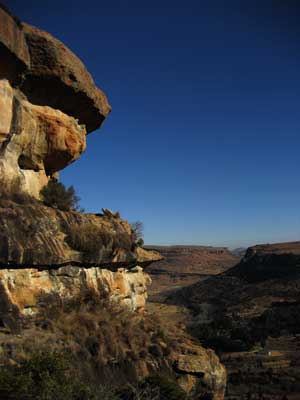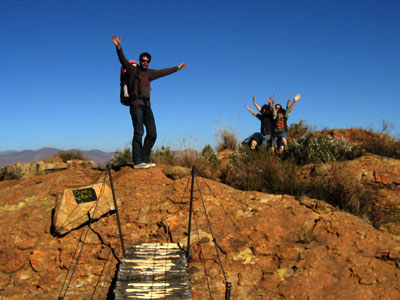 on a rock called "Camel head" above the valley



Kilometres after kilometres, we go along those rocky barriers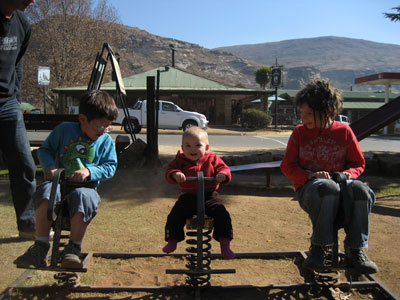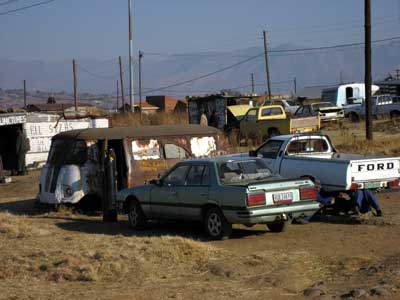 Cléobule begins to follow her brothers local garage. The van is used as the office.
Royal Natal NP :


We try to make treks as often as it is possible to get closer from the cliff.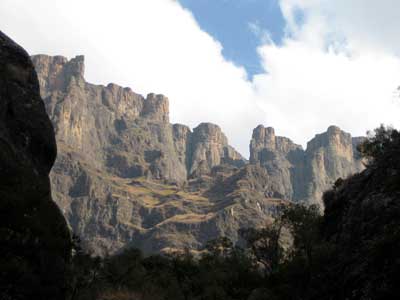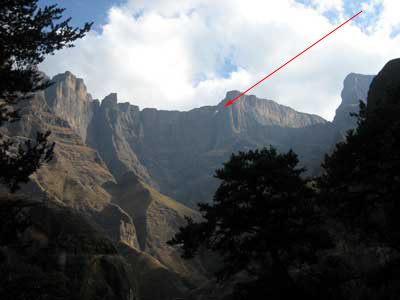 The goal of this trek is to see the second highest falls in the world. We are at the dry season and, during winter.
Only the top of he falls gets water...but frozen.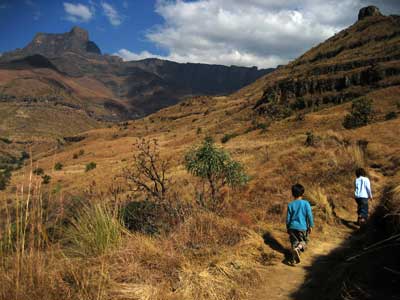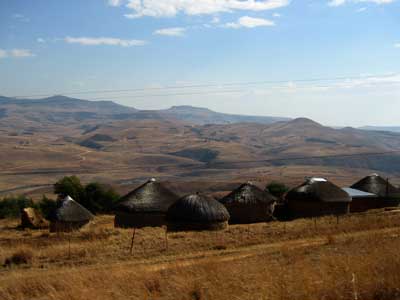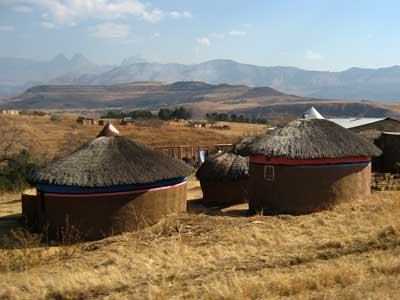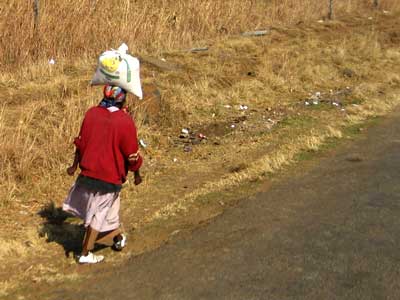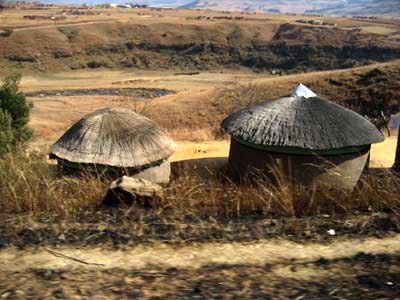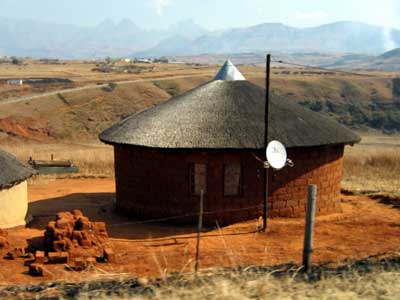 The traditional architecture does not forbid satellite TV.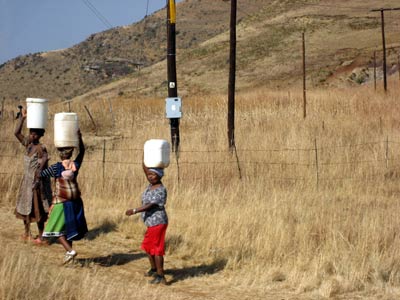 Cathedral Peak NP :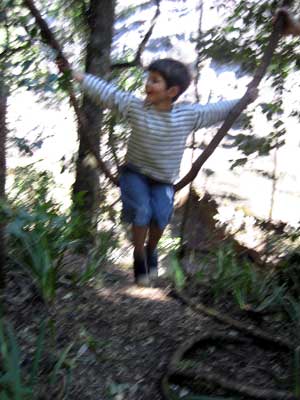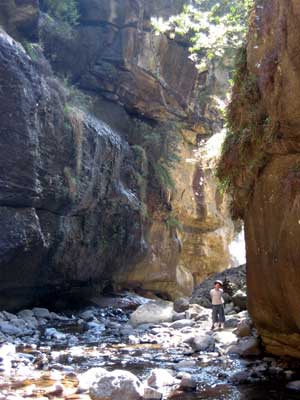 The lack of water gives us the opportunity to go in the gorge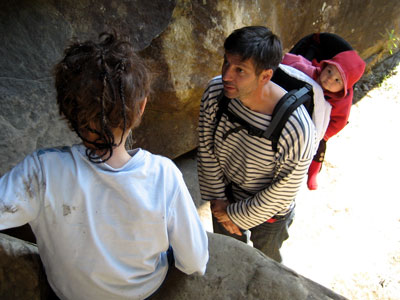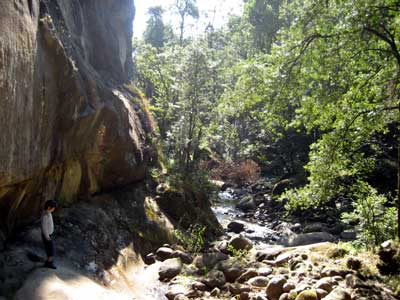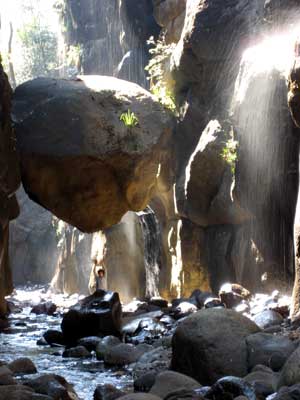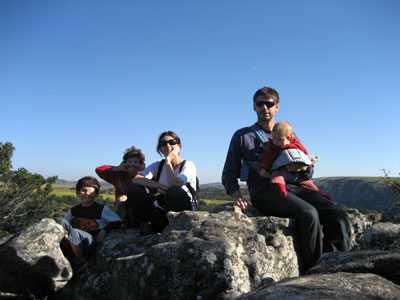 Port Edward :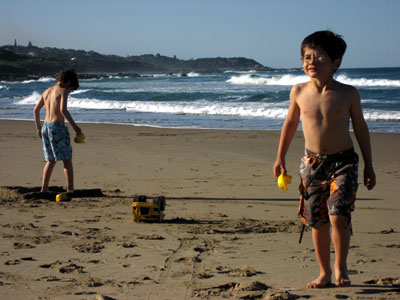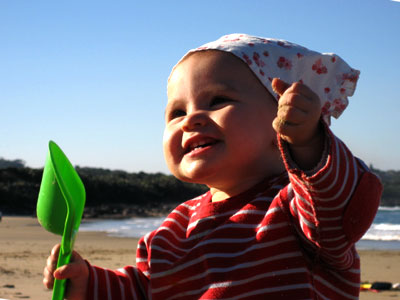 end of the negative temperatures in the nights in the Drakensberg. The water is cold, but at least, it is warm outside !!