Rio de Janeiro :
We just take a few days in Brazil, without "La Gazelle". We spend most of our time in Rio de Janeiro.



view for Pascal's flat, in the area of Urca.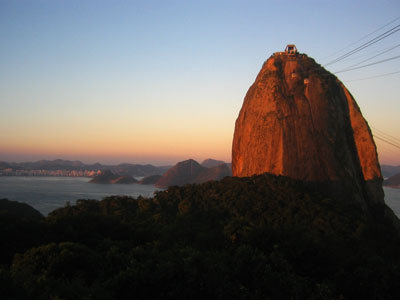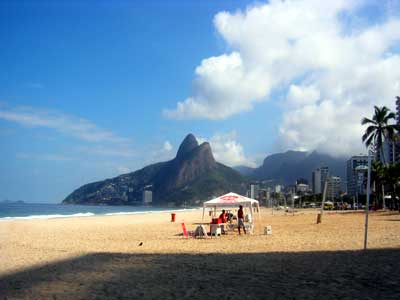 Sugar bread Ipanema beach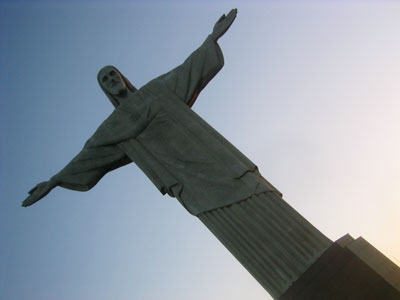 The christ of Corcovado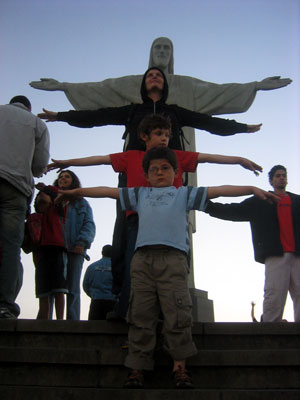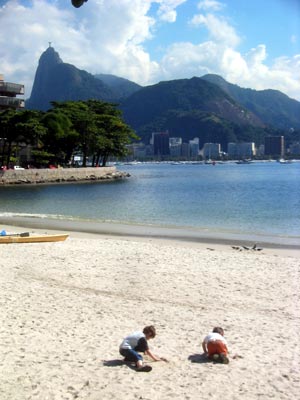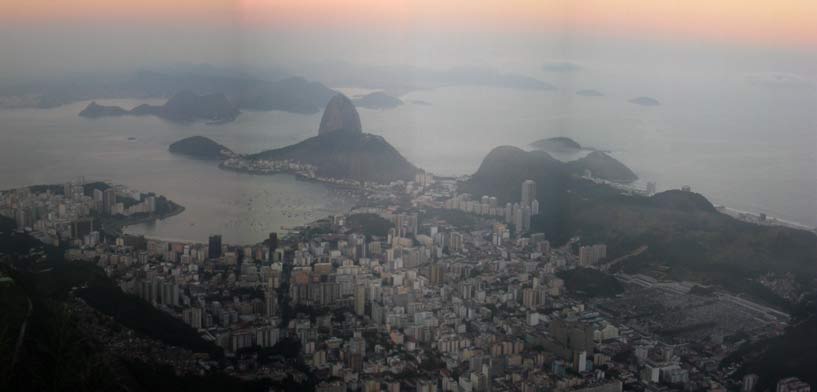 The bay of Rio de Janeiro is just amazing



old house changed in art gallery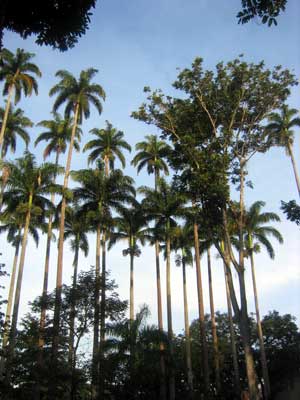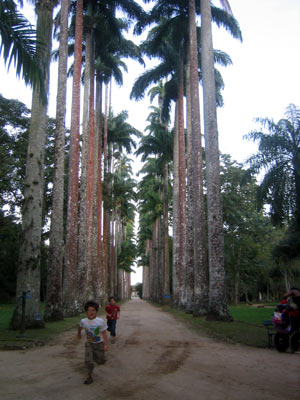 palm alley in the botanic garden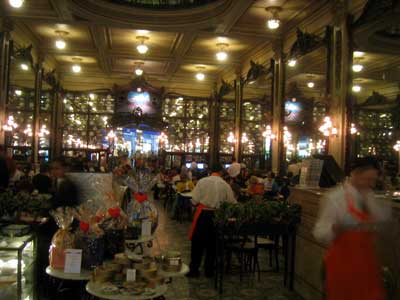 the old Rio...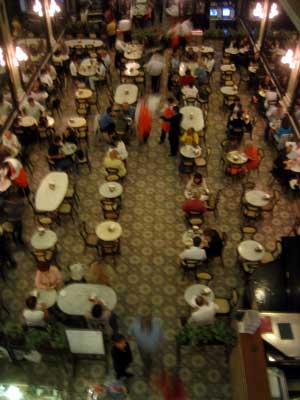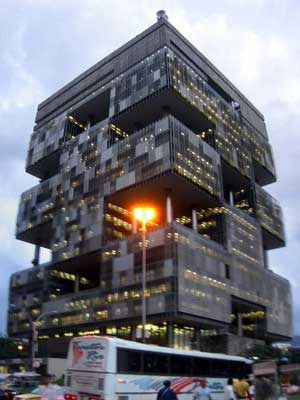 ...keeps closed to the modern, worthy of SimCity.



In front of Rio, at Niteroi, the architect Niemeyer of the city Brasilia, has built his "Museo de Arte Moderno"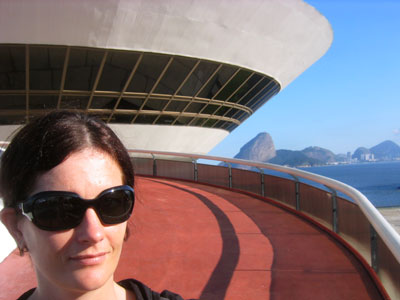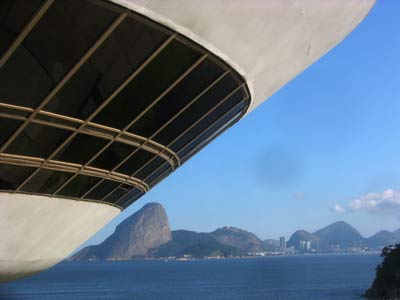 Ihla grande :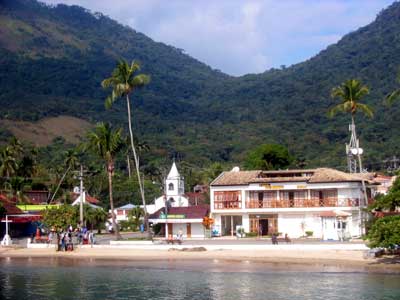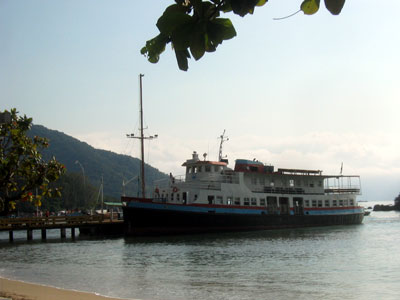 between Rio and Sao Paolo, the island"Ihla Grande" is still a quiet place far from the megalopoles.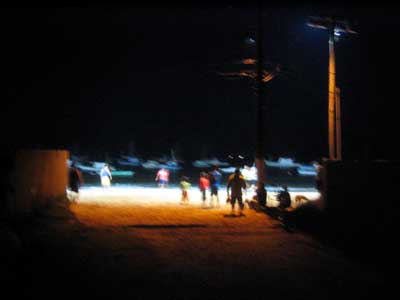 football on the beach... Yes !!, we are in Brazil the only occupation : the beach...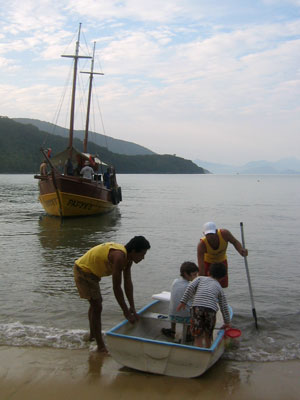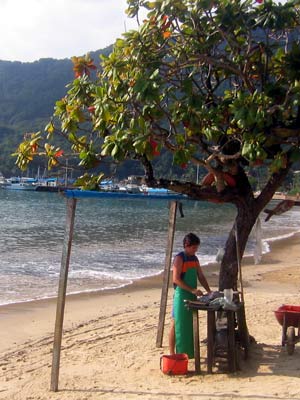 boat trip to each other beaches fish saler on the beach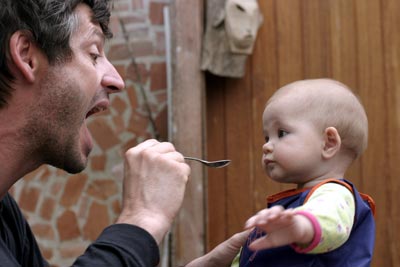 spoon apprenticeship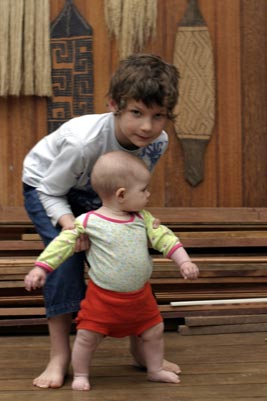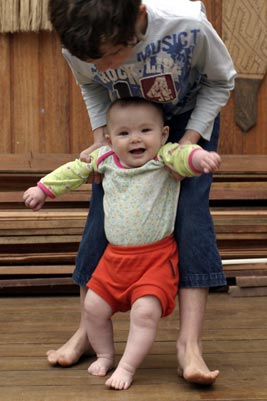 walk apprenticeship...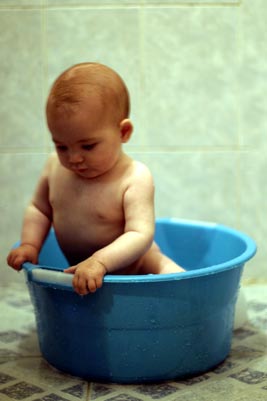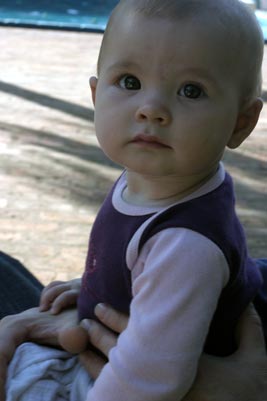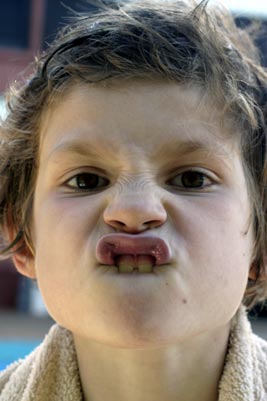 With Brazil, we finish our trip in south America. We change the continentand the culture...next : Africa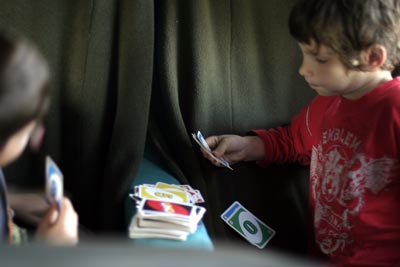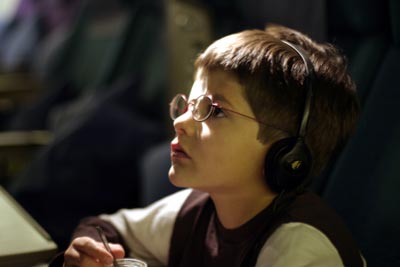 Ganme of Uno in the plane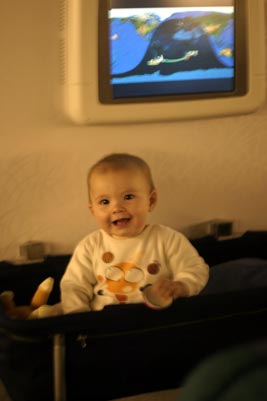 Cléobule in her bed during the atlantic crossing


by duj