Hlane NP :
Wa are crossing Swaziland, small country blocked between South Africa and Mozambique.


Just arrived in Hlane National Park, we find three white rhinos.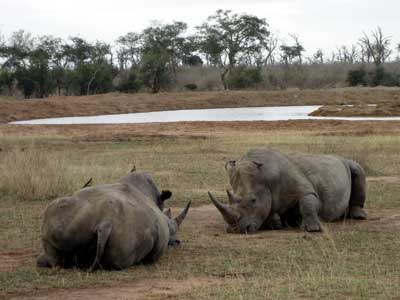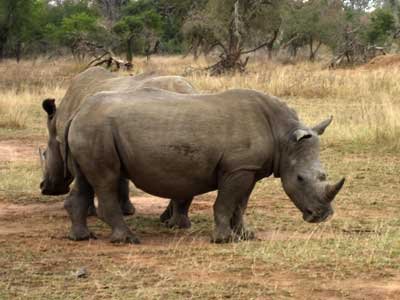 and the video of their welcome...



sunrise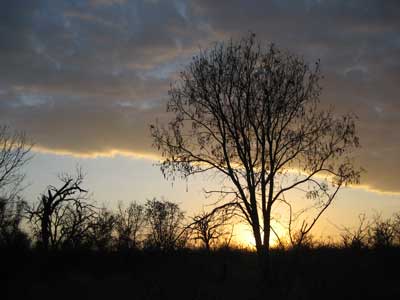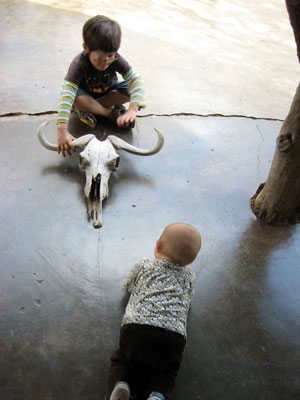 Titus, Cléobule and a wildbeast rest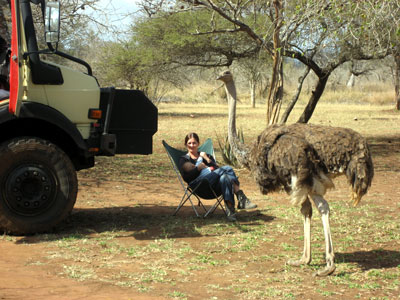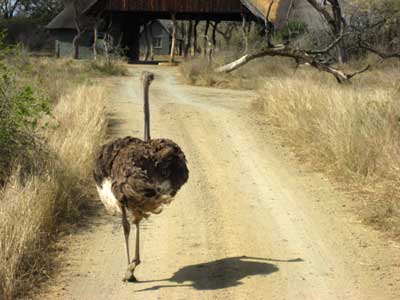 not scared at all...
Milwase Game Reserve :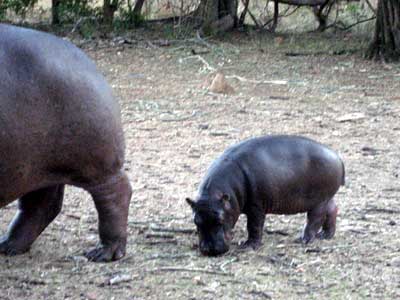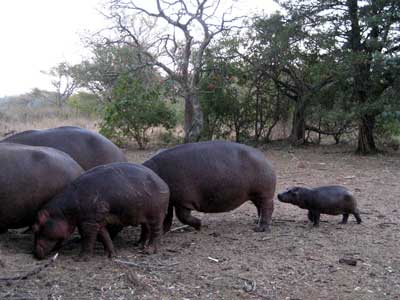 At the sunset, this hippos get out of their bath to have dinner...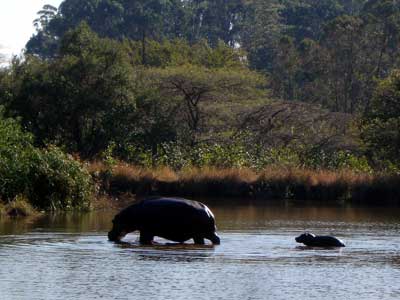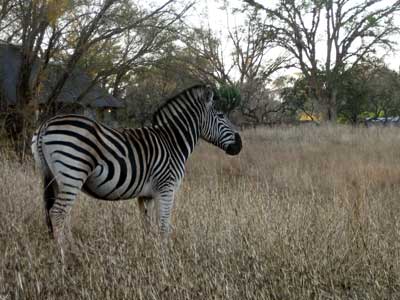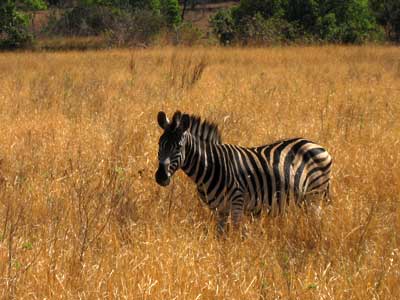 So far, we do not see zebra very often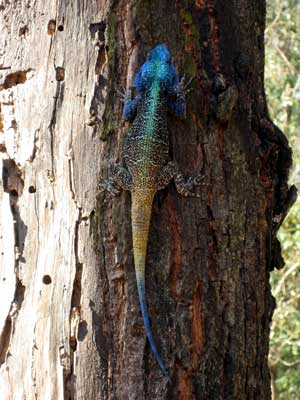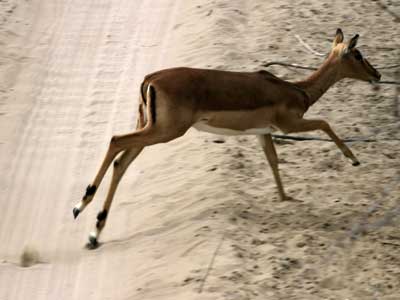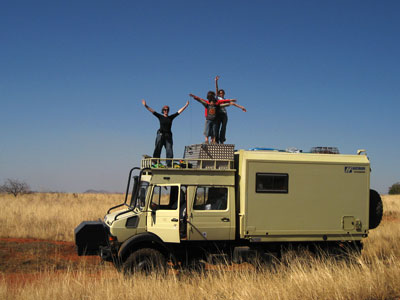 on the road back to South Africa