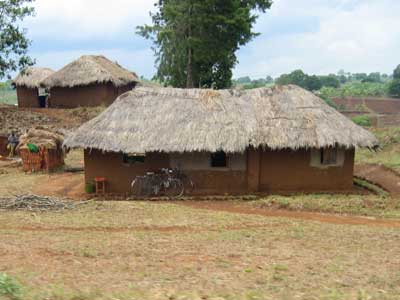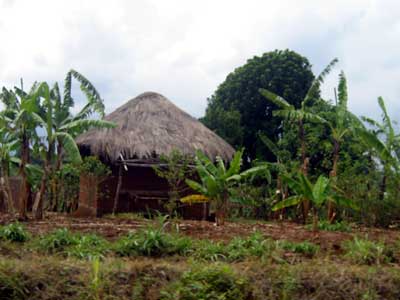 walls with wood and mud, roof in herbs, painting ...the east african tradition is still valid

even the bikes have their house

the favourire park of the tanzanians is Ruaha NP.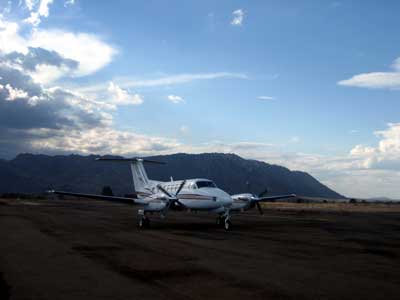 We take that direction, but we are stop a few kilometers later... Titus et Cléobule get a high fever to reach 41°C.
We are in Africa and the children are still young. We have to make a u-turn to get a malaria test. Result : despite
a prophylaxy against malaria, they get it !!! It was discovered in advance. Nathalie and the children are repatriated
in Dar Es Salam.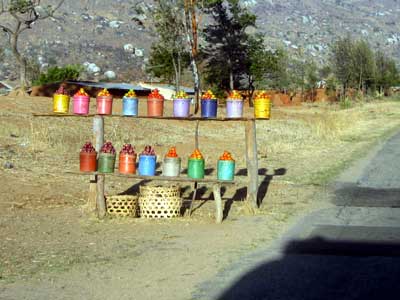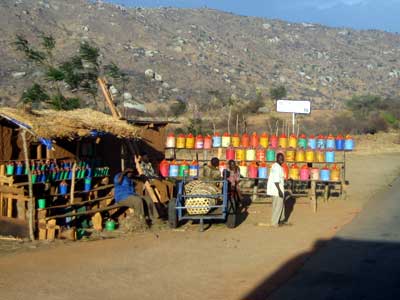 Tomato and onion sale. A few euros for the all bucket
Dar Es Salam :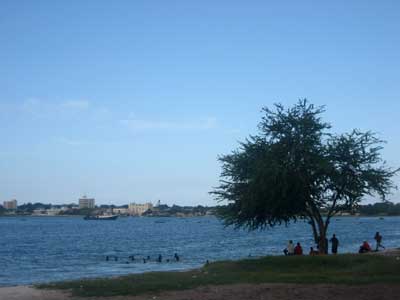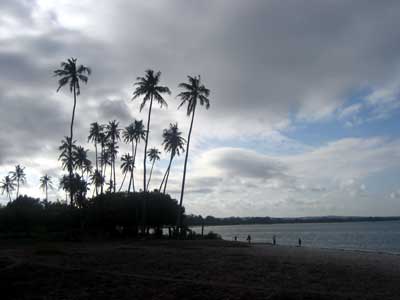 We stop at Thibault and Inès, expatriates cery welcoming having a huge house in the seaside
Kilimandjaro :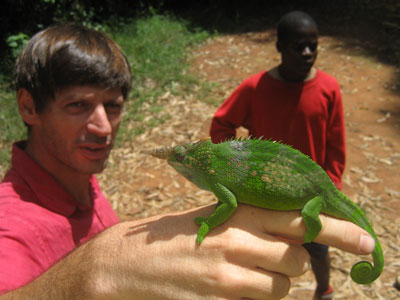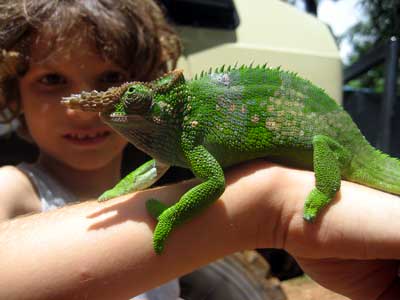 near kilimandjaro, we meet a chameleon... We nearly keep it as a pet in the truck.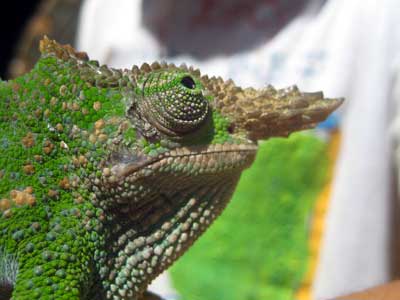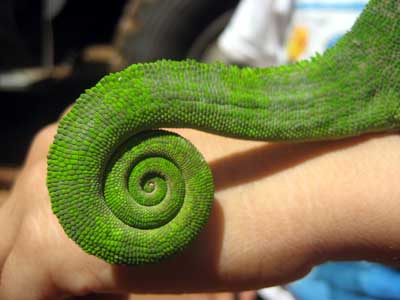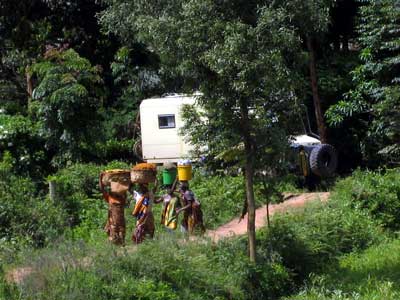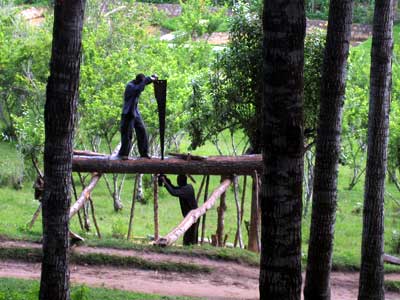 local sawmill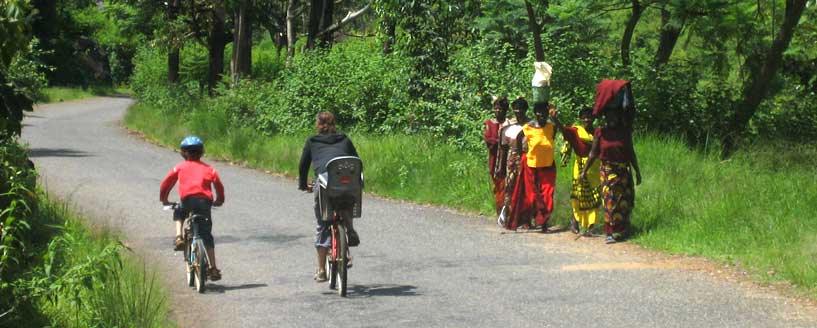 bike decent of the kilimandjaro under the astonished eyes of the women looking Pollux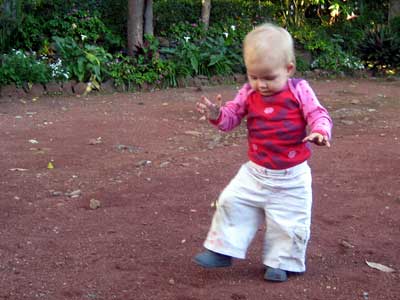 first foot ?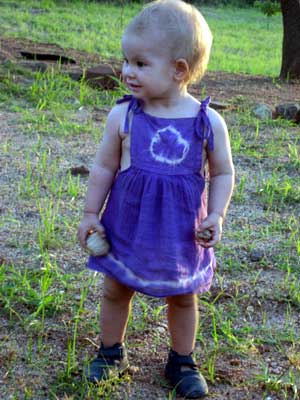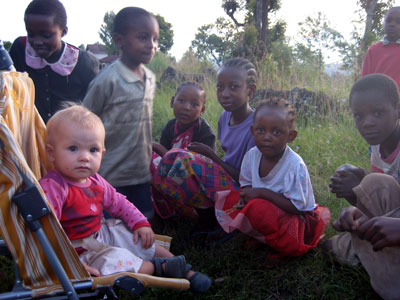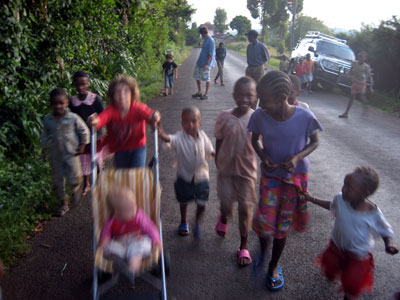 on the side of the volcano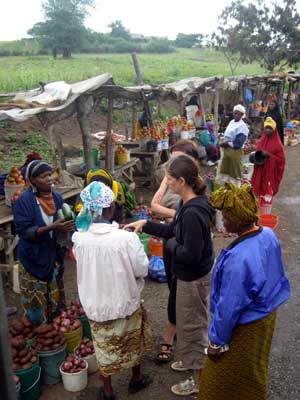 trade on the road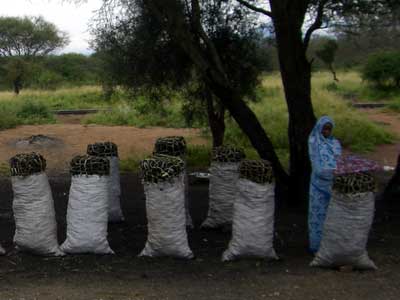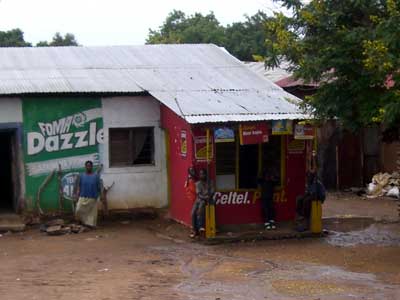 always charcoal mobil phone ??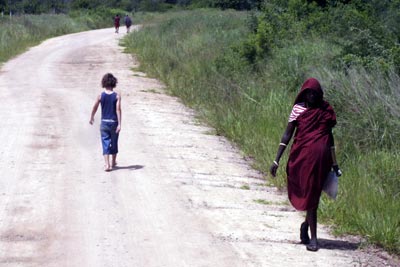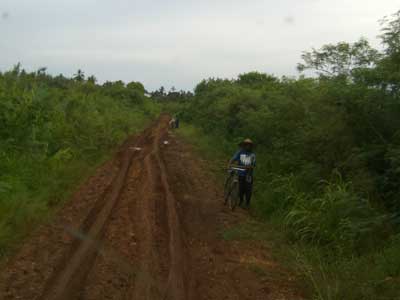 soak track, really slippery
Pangani :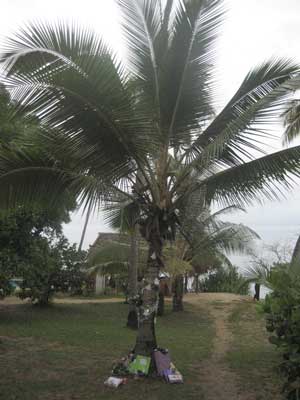 Coco tree for christmas...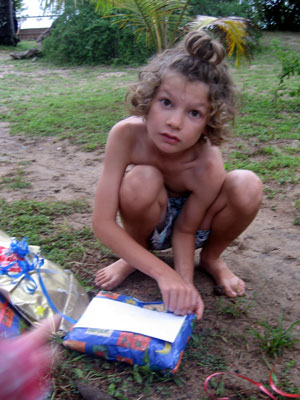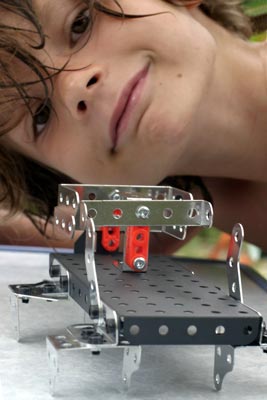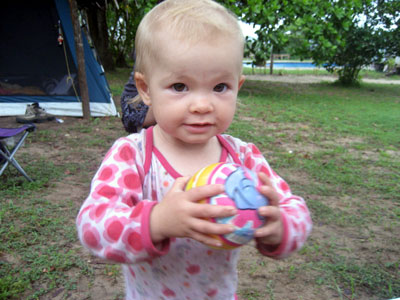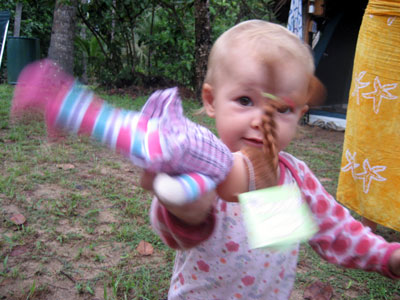 her first real christmas, Cléobule understands quite fast the presents principle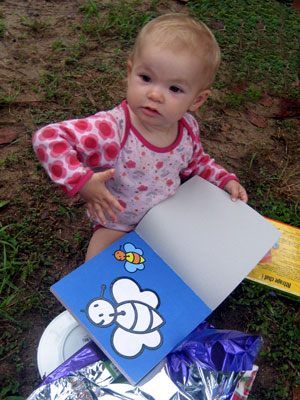 her passion : music in the truck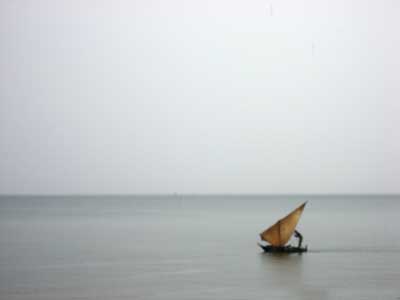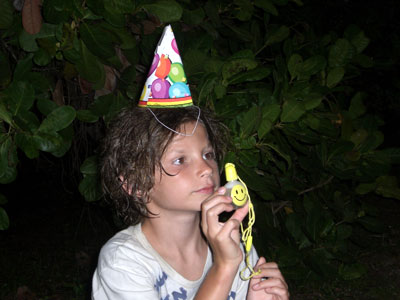 Eglantine is ready for the new year eve
Cléobule's time :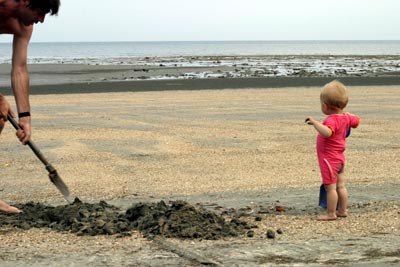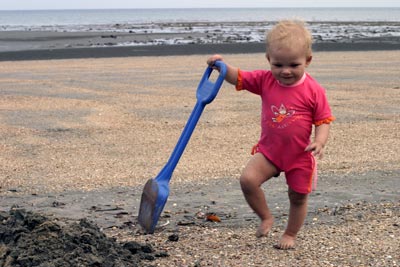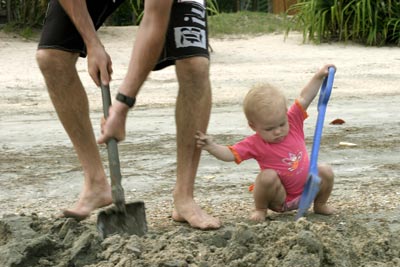 like Daddy !!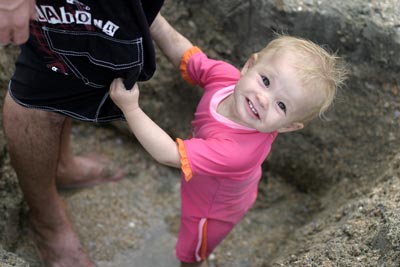 too much whimsical... ???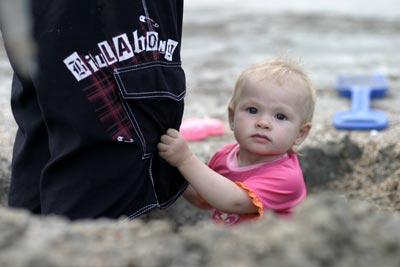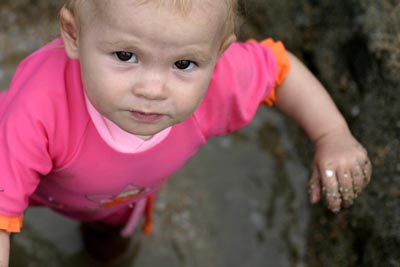 relaxation near the swimmingpool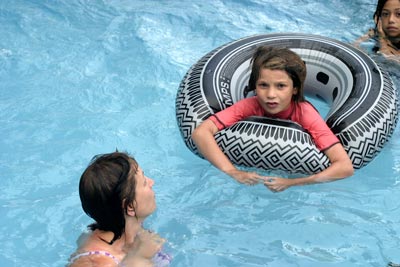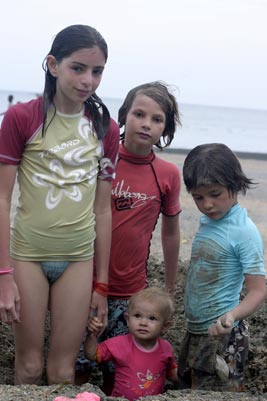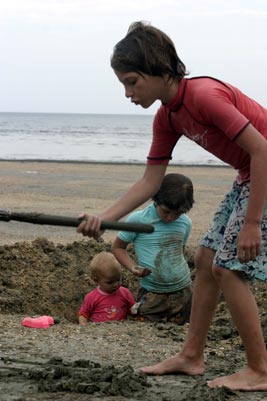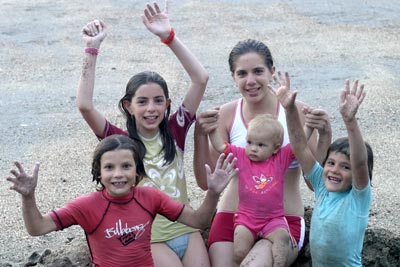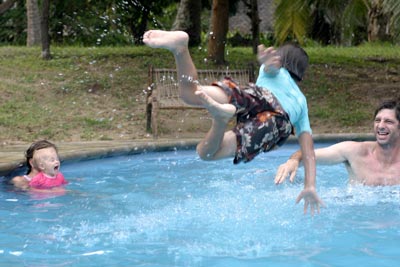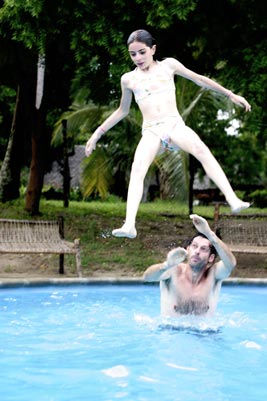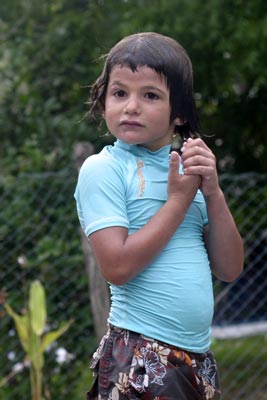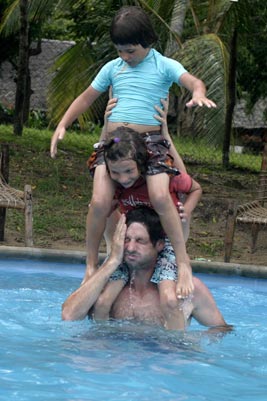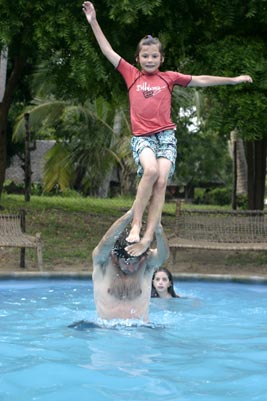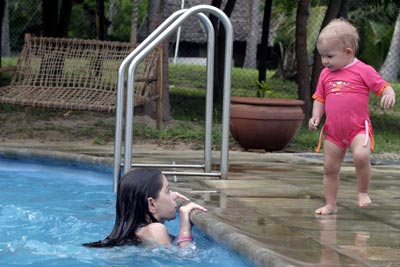 We'll stay a few days to solve a minor technical problem



by duj