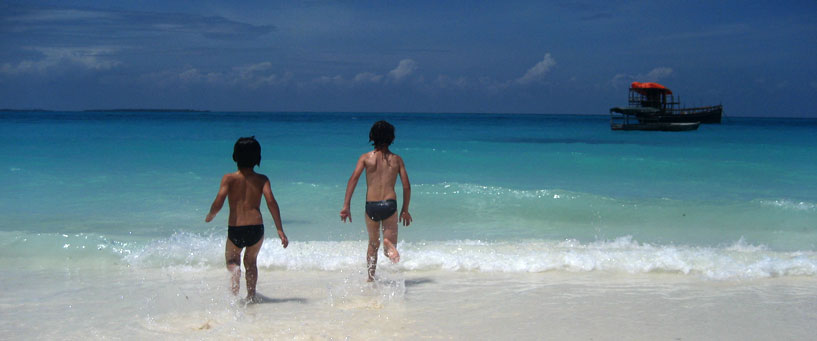 Zanzibar... at the beginning, the only name is a dream. Reality is the same. Amazing beaches, old city with an
incredible charm, spice cultivation...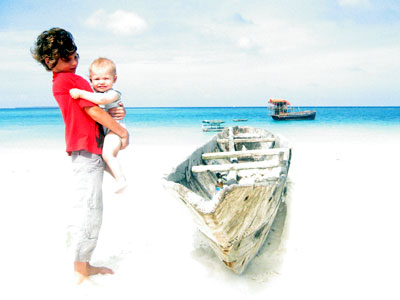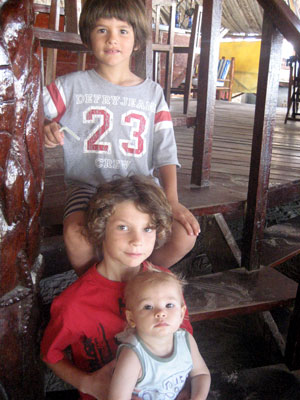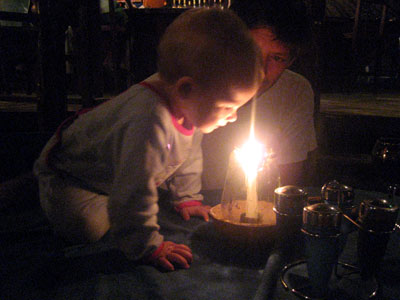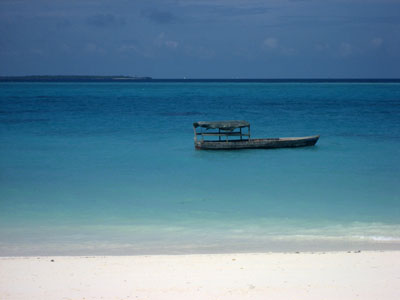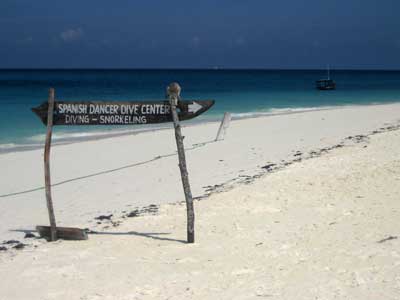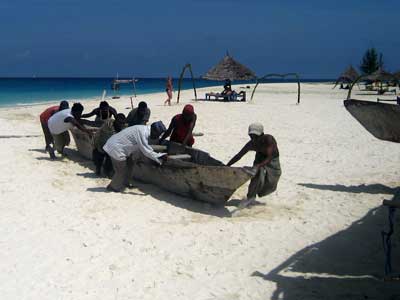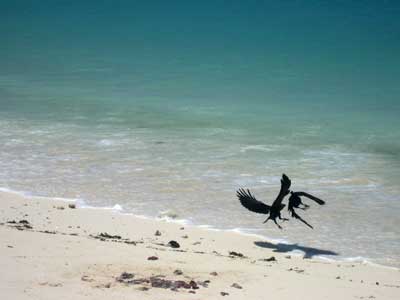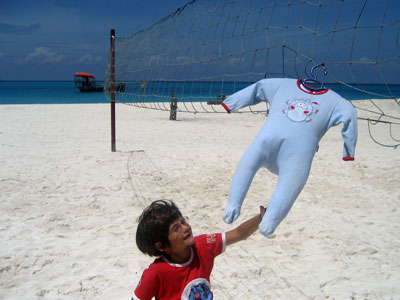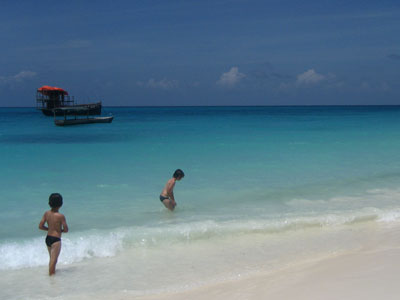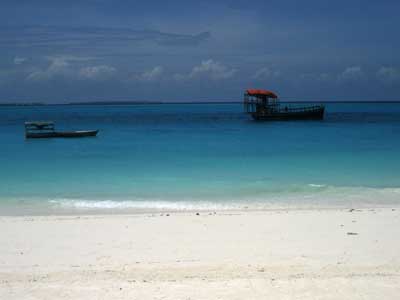 Spices tour :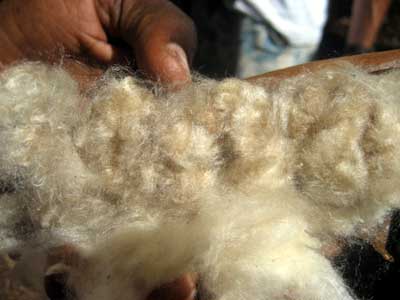 clove another kind of cotton, growing in a tree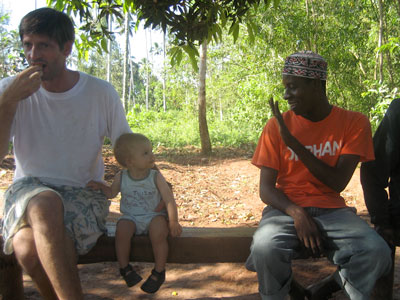 tasting of local fruits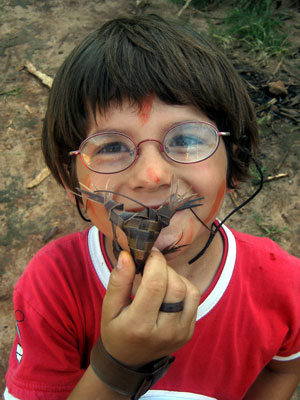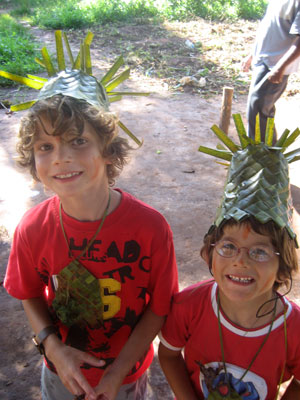 making of hats, watches, necklaces, bags...with herbs.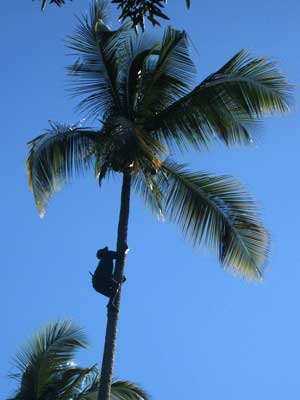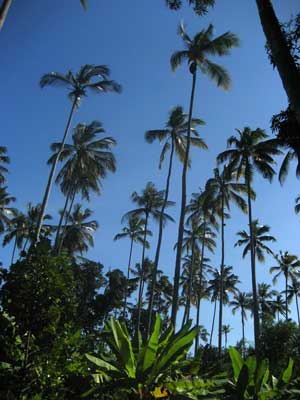 It is always amazing to see these people climbing the coco trees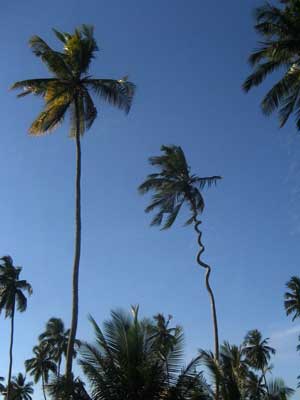 curiosity of the island : natural crazy tree

Stone town :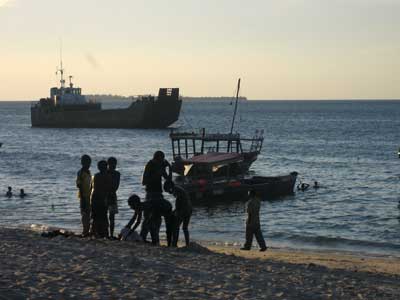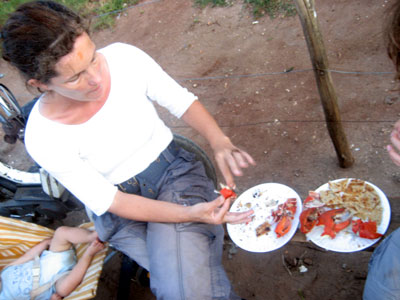 Capital of the island, Stone town has a strong past based on the trade with arabic countries and with slavery.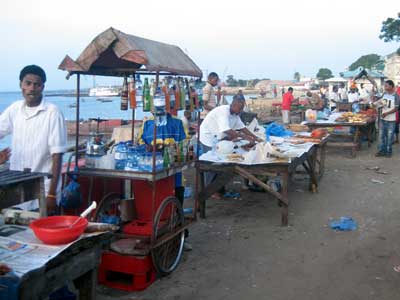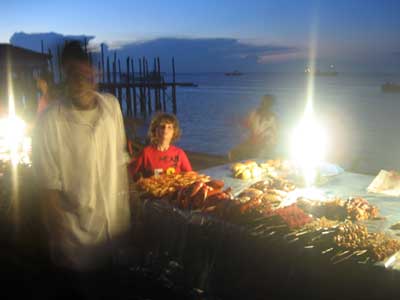 the evening, the harbour becomes a restaurant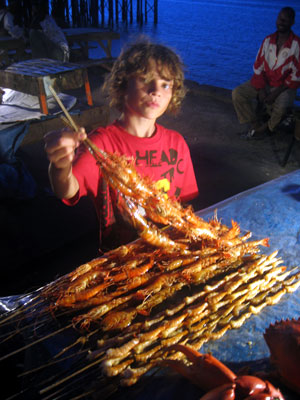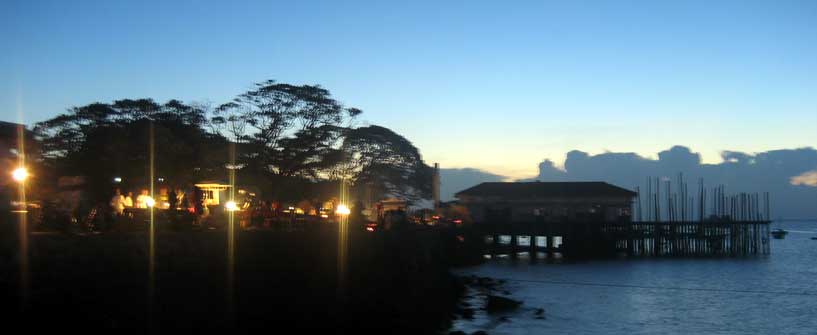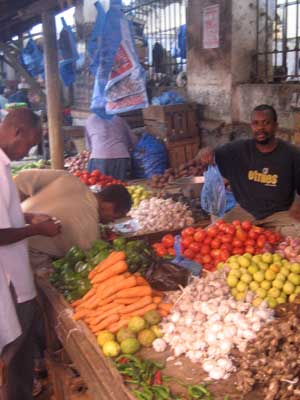 vegetables market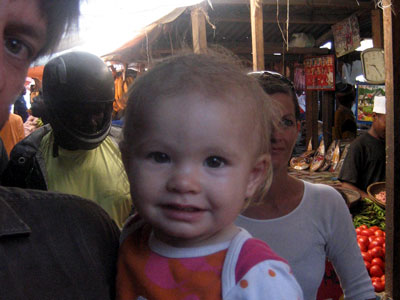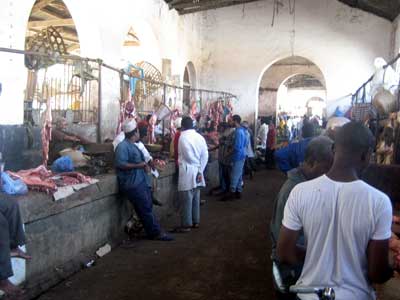 butchery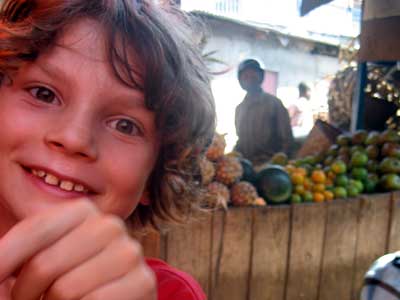 memorial for slavery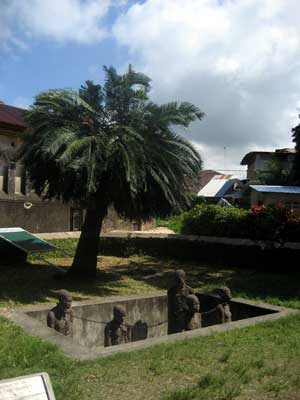 Stone town was a hub for the east african slave market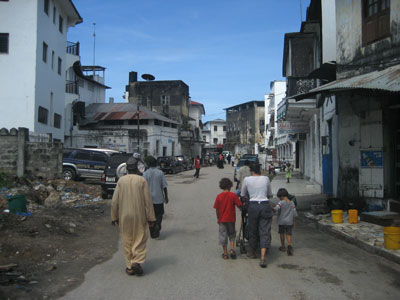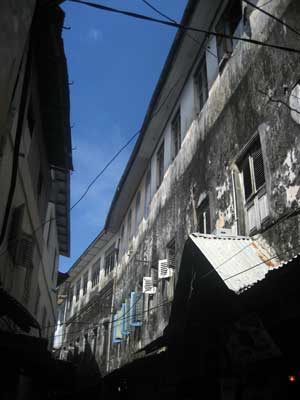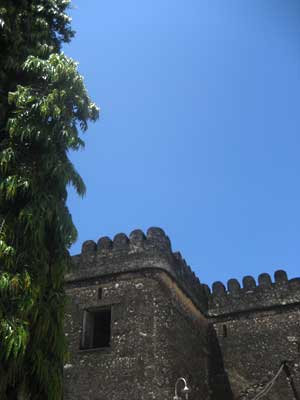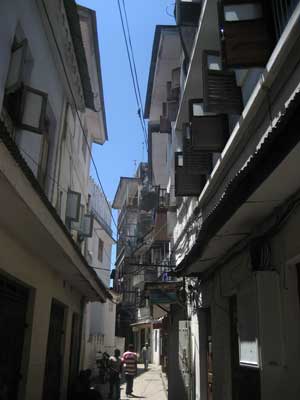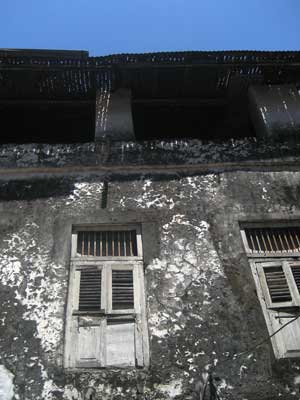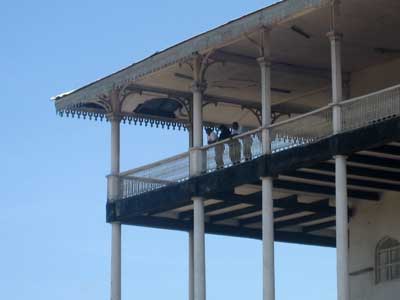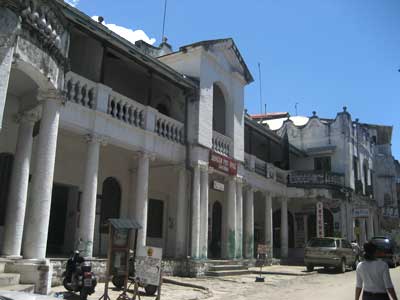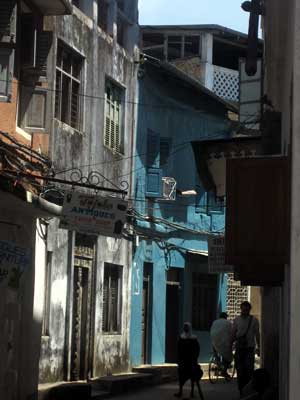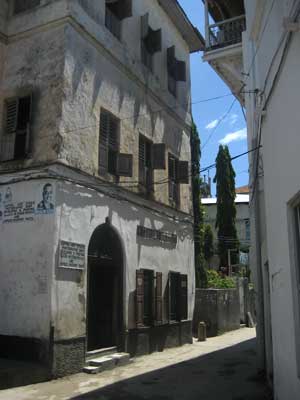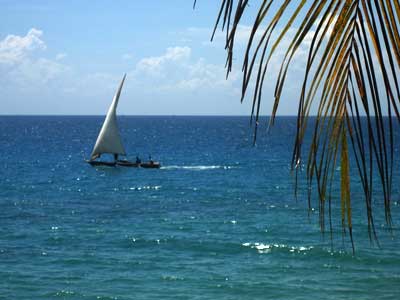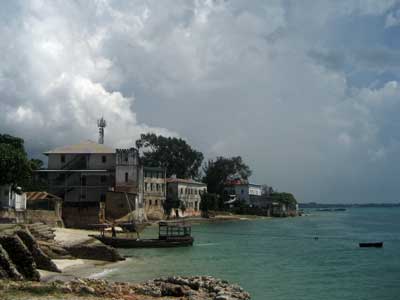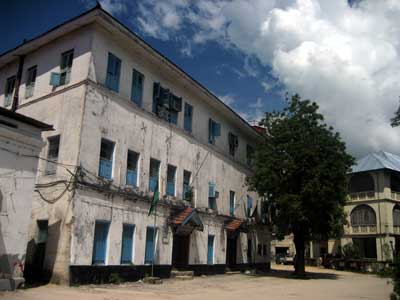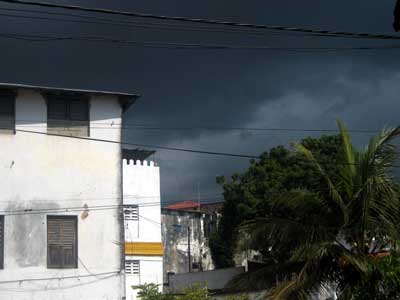 the storm arrives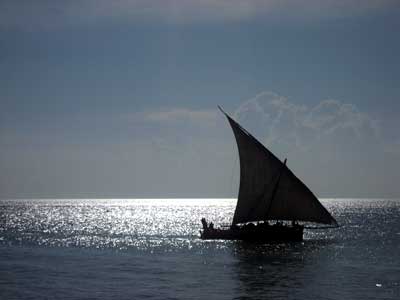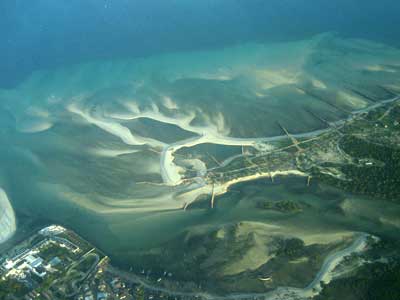 by duj