Namib desert :



The Namib desert is huge. It is mainly made of dune that we can approach in Sossuvlei (cf previous page). We can also cross
another part, smaller, without dune but beautiful too. Here, we are parked fro the night at the foot of a big rock.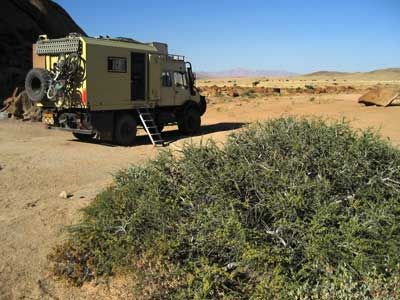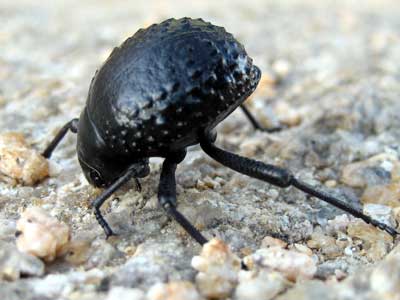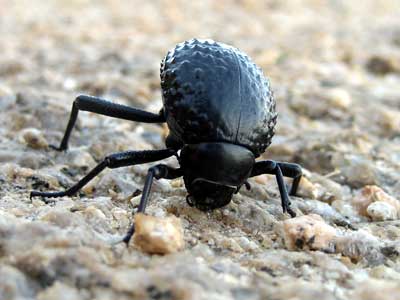 beetle we can find in all the desert of Southern Africa. It can recover the dew water on its body. It will be enough
for the day. When it is scared, it put its head in the sand to get hidden !!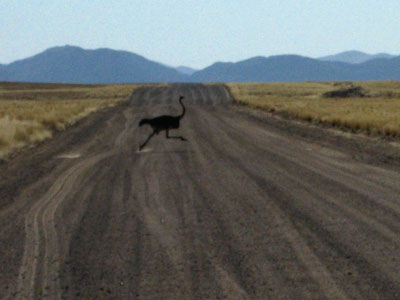 All telecom polls are used as nest...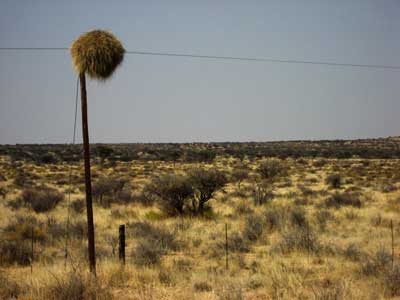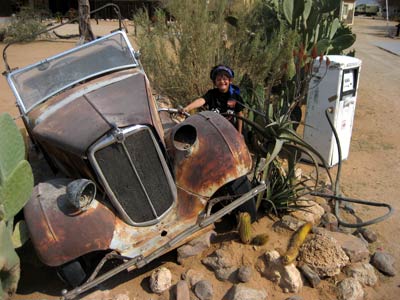 "town" of solitaire... welcoming, isn't it?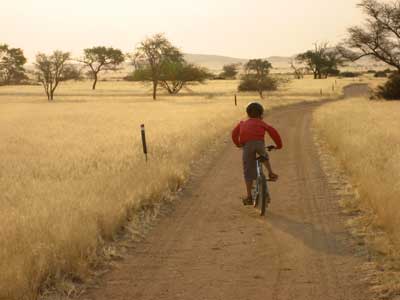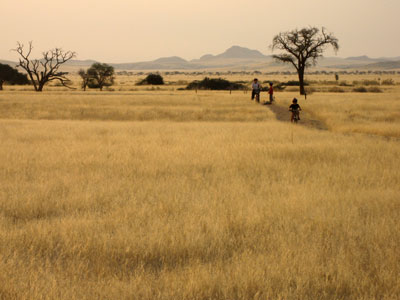 first bike ride with the whole family. It is the first time for Cléobule.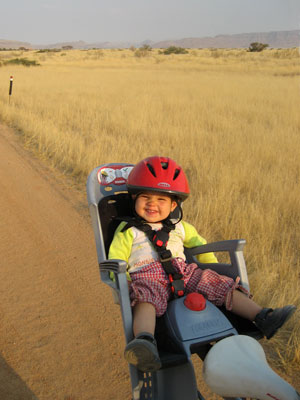 She likes it very much.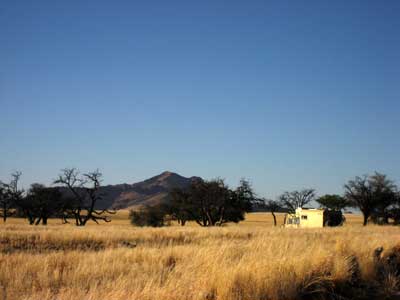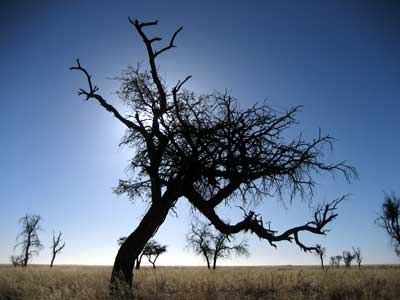 La gazelle seems to be in the right place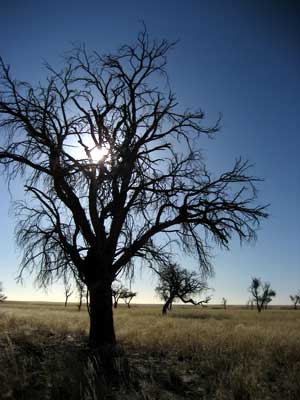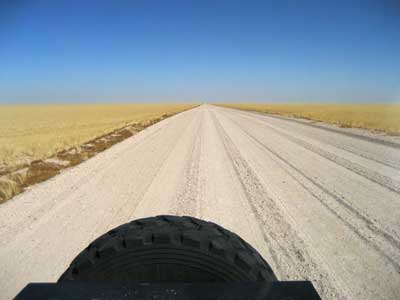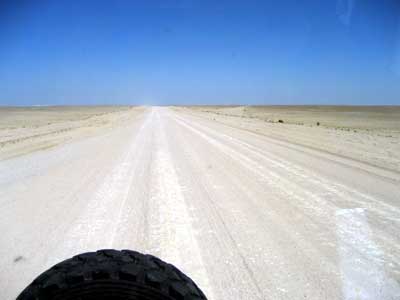 just like the lands of Coober Pedy in Australia !!!


by duj