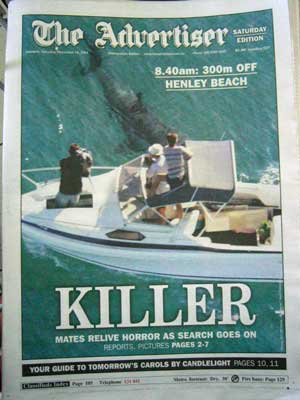 The first day we go to Adelaide and we go to the tourism
office, we have an anodyne question nearly laughing : "what about the sharks ?"
Our interlocutor freezes a little bit and answers that it is difficult to say that there is not
any risk after what was happening this morning on the local beach. Two white sharks have attacked
and eaten a surfer...The months of December and January are two risky months. First of all, those are
fishes migration months in the area, and behind each school, there is a shark. Secondly, it is the
gestation month for the white shark and the females are very voracious.

It is not a problem for us...the water is 16 degrees, we are not inclined to a swim now!!!

we go to Kangaroo Island... small paradise where you can nearly find all Australian landscapes.

Little sahara : wonderful sand dune

we stay here for the night, Pollux and Titus demand...

Vivonne Bay : most beautiful Australian beaches in 2002...it's a pity that the water is so cold.



Seal Bay : protected on the beach against dingoes or other predators, the seal colony expands rapidly.
It is almost 300 members today.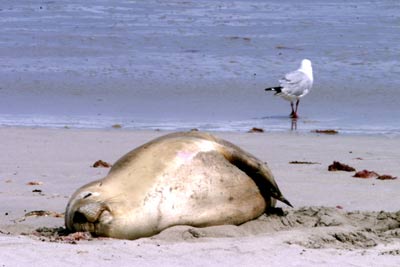 Flinder Chase National Park :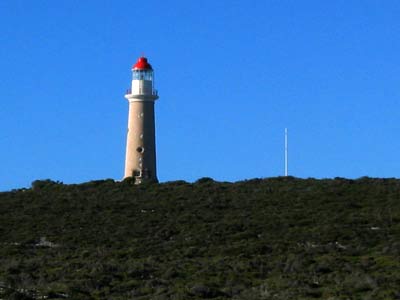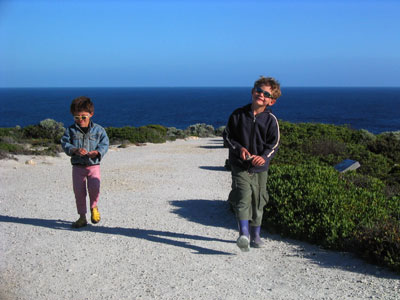 Couedic lighthouse...it sounds like in brittany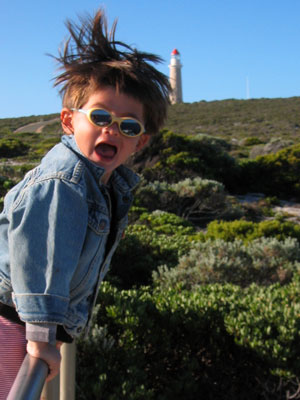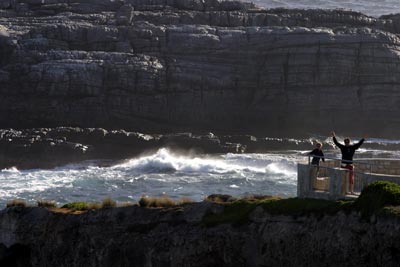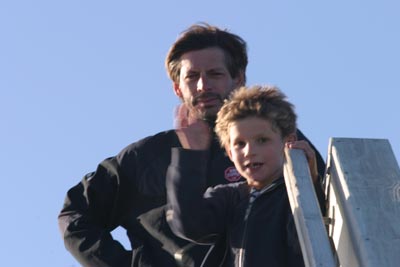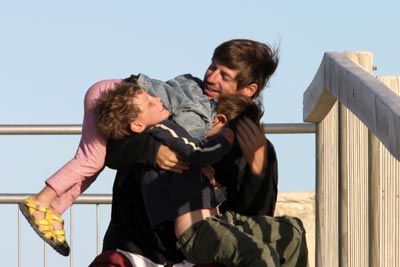 Remarkable Rocks :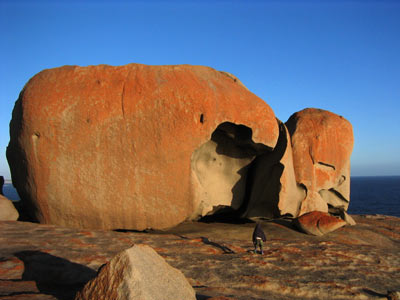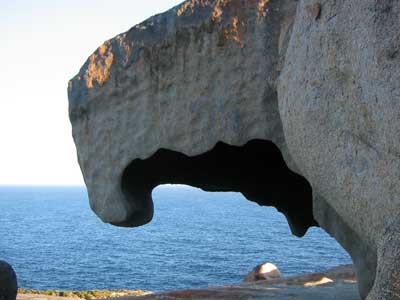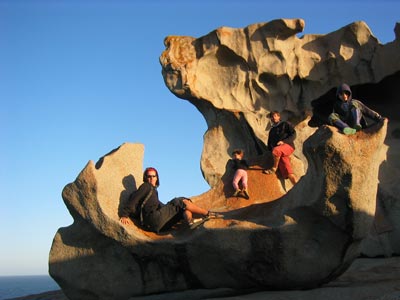 Question : where does the island's name come from ?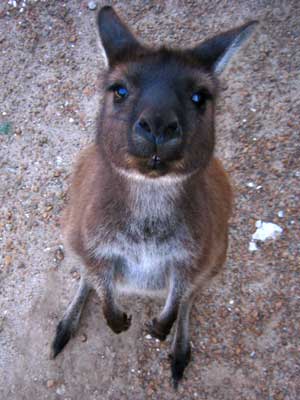 It exists plenty of different kinds of Kangaroos in Australia. Those from Kangaroo Island are among
the most beautiful we have met.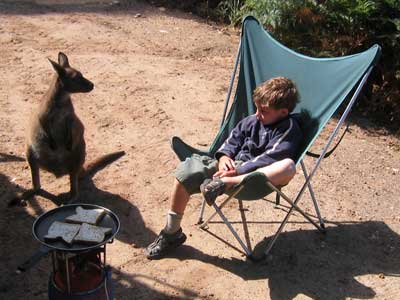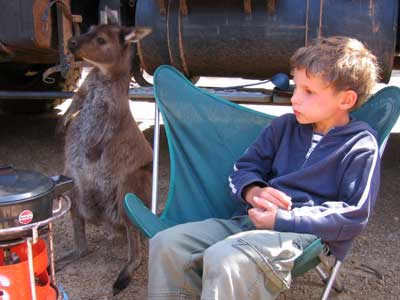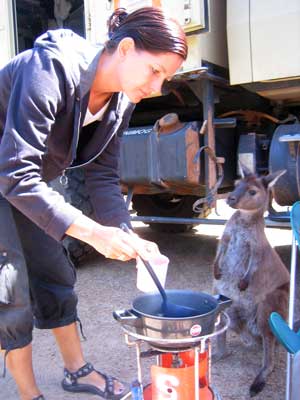 not shy at all, he will take a toast on the pan

Western River Cove :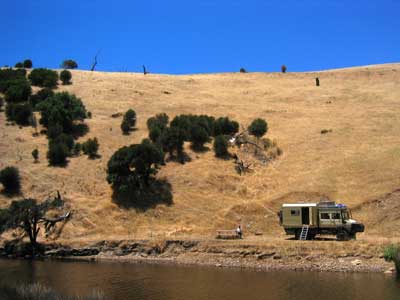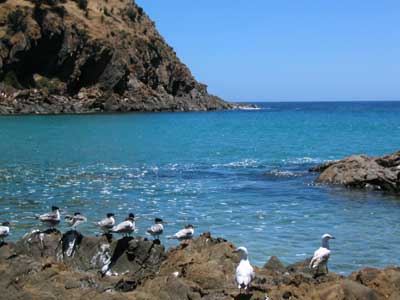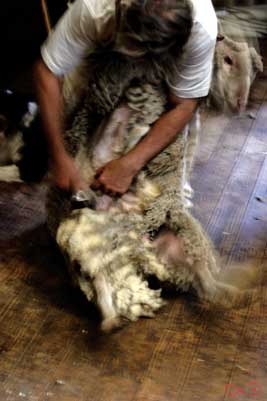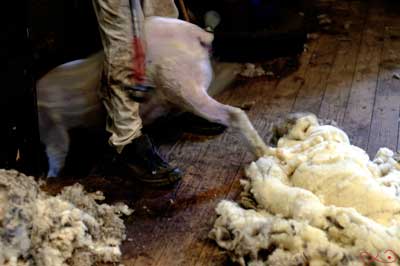 Visit of a farm : a sheep is sheared in less than 40 seconds... incredible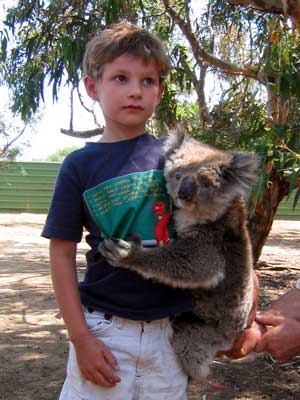 Emu Bay : great place for the night on a white sand beach... we create our Christmas tree. It is not
easy for Father Christmas to know where we spend the nights...hope that he notices this magnificent tree
from his sleigh!!!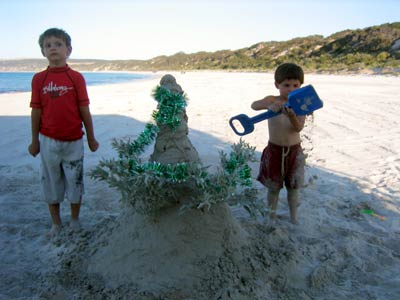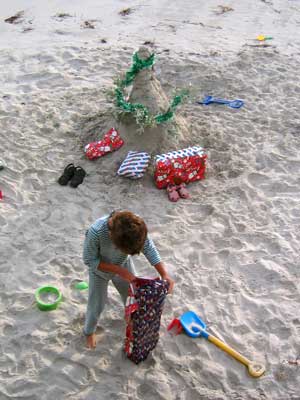 Yeee !! he has located us and let some presents
on the sand

Kingscote : the Australian pelicans (much more beautiful than the American one, according to the local
people) get feed in the main harbour of the island.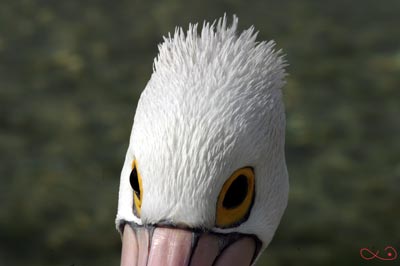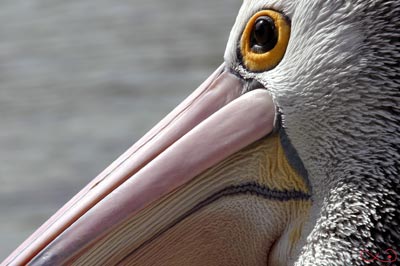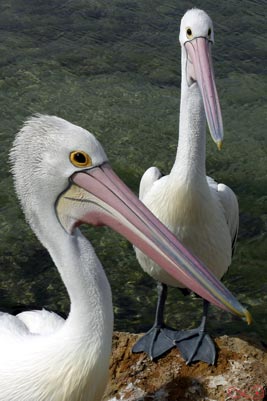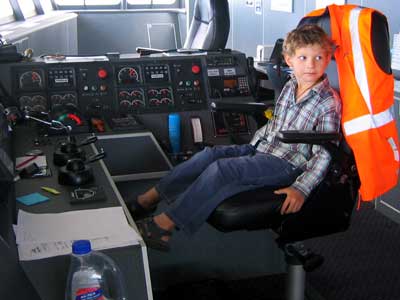 way back on the ferry. The automatism is total; Pollux and Titus spend the crossing at the helm

by duj