Night in Milan downtown. La gazelle had found a friend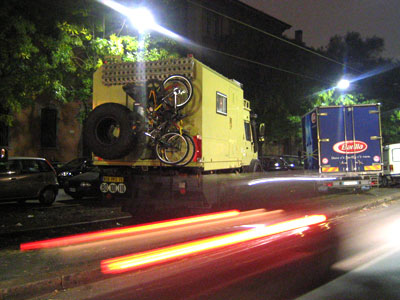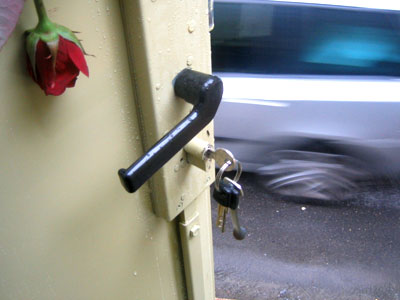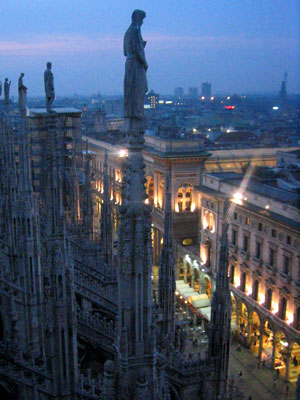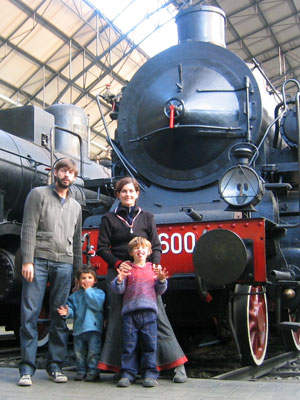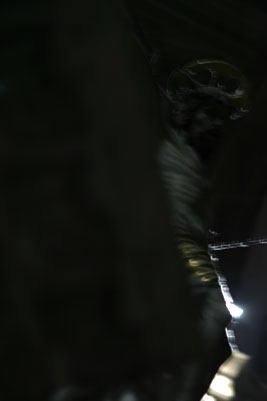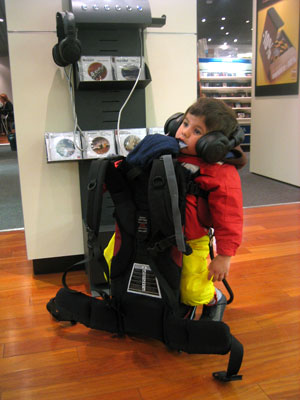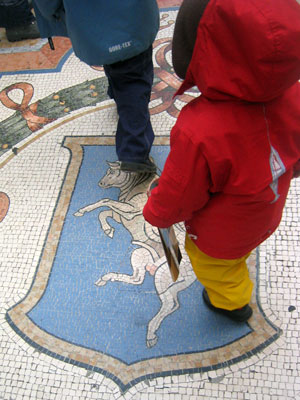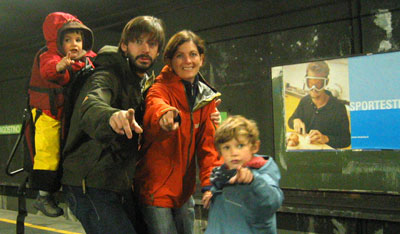 Last visit of the italian coast before letting La Gazelle in the Genova harbour : Cinqueterre et Portofino.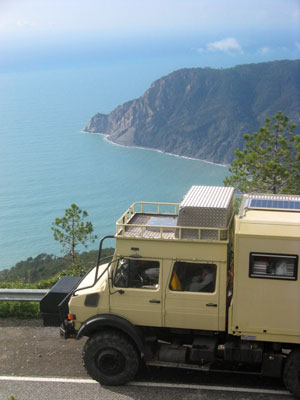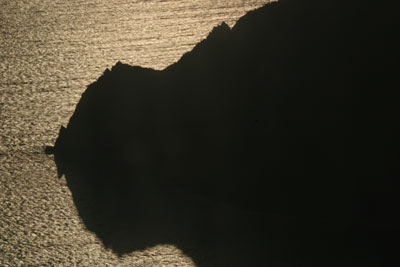 Small slope with a bicycle : 700 meters of pure happiness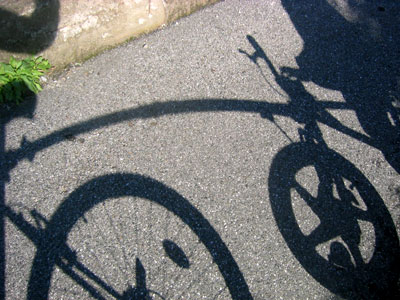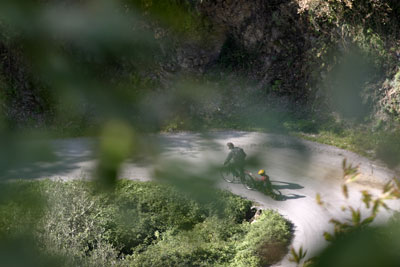 To go up was not easy.. a Vespa pickup was helping us !!!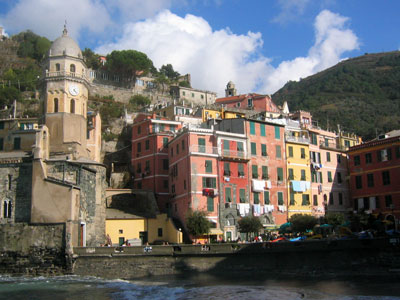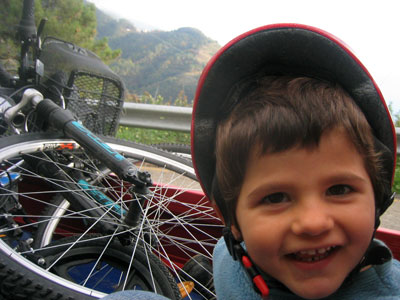 free, the video...