Meteors :



A few tens of monasteries are perched in top of the large rock peaks. We can visit some of them.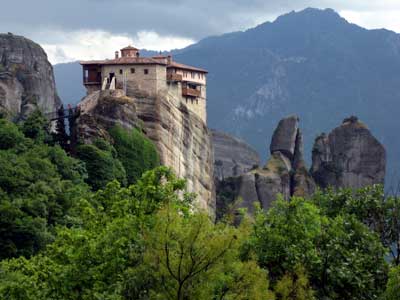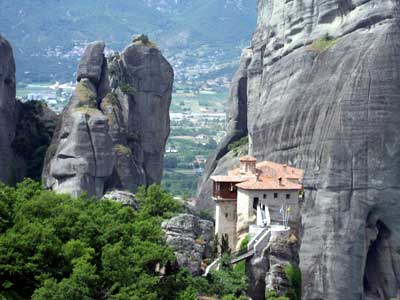 Monastery of Roussesou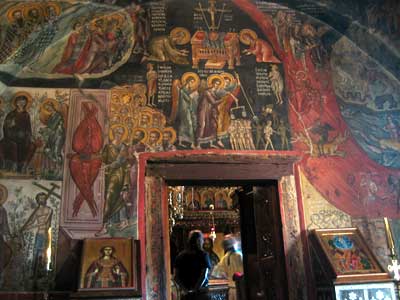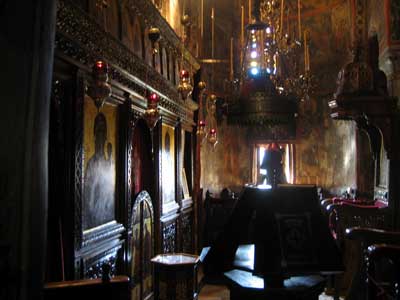 only, the interior of the vaults kept paintings of origin. The remainder of the monasteries is renovated in a way
a little too modern ...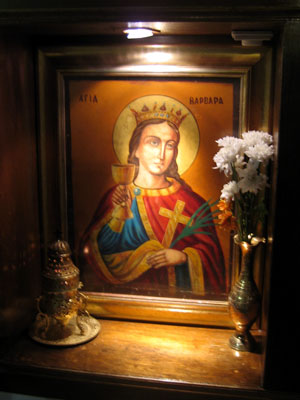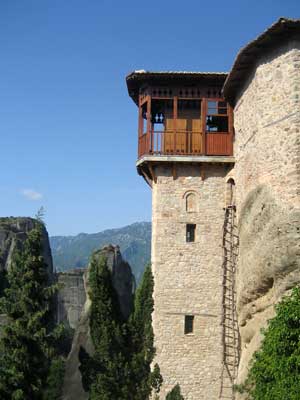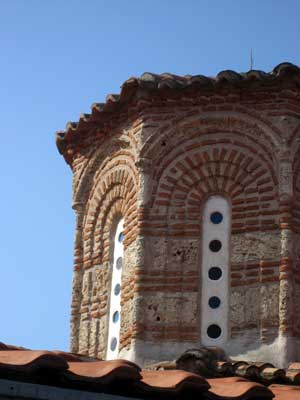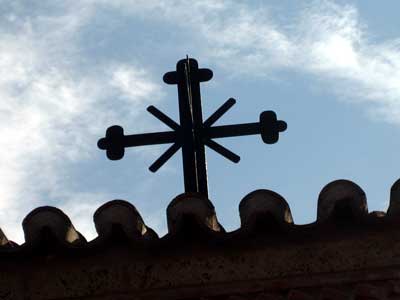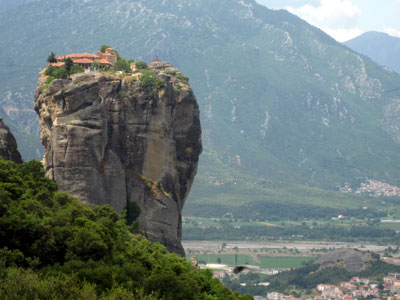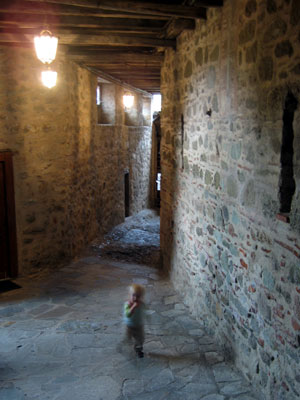 Grand Monastery: more visited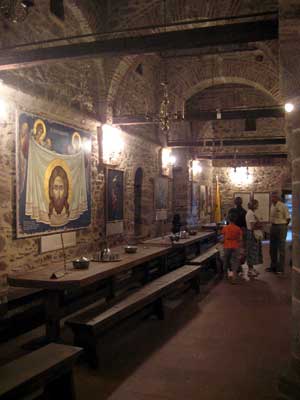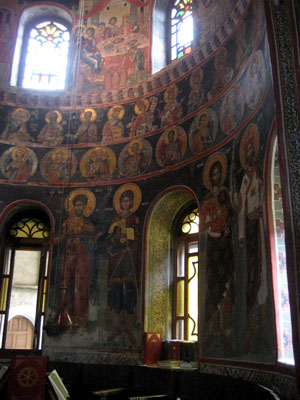 the refectory the vault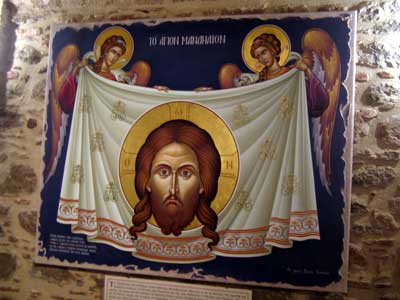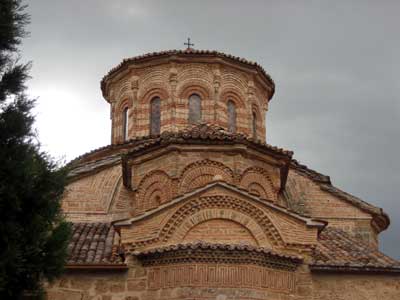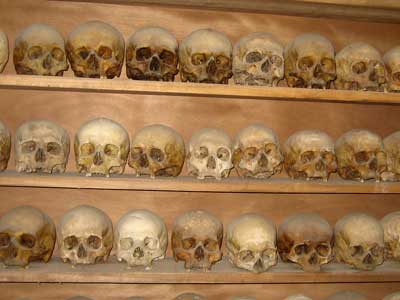 rest of monks...

reconstitution of the kitchen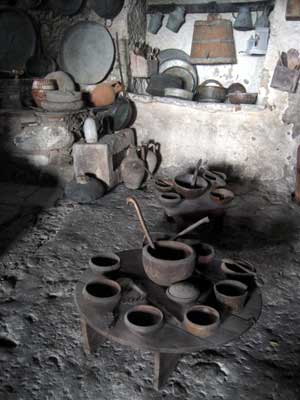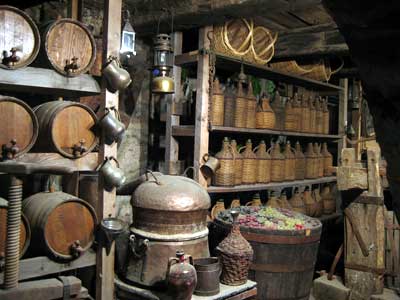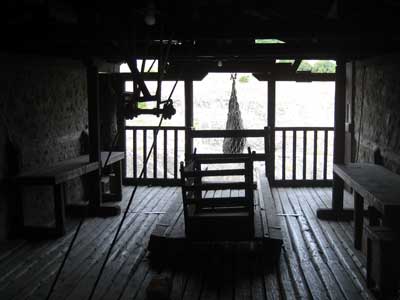 cellar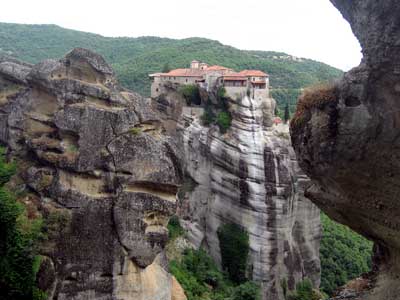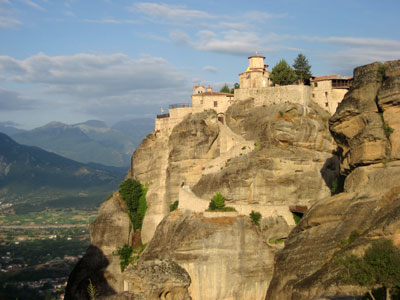 Monastery of Valaam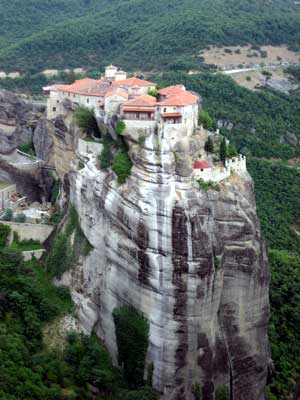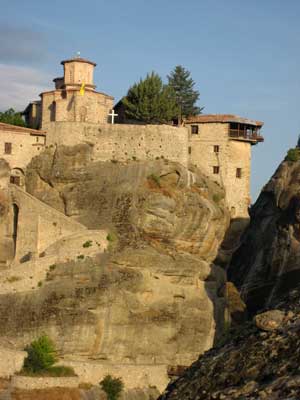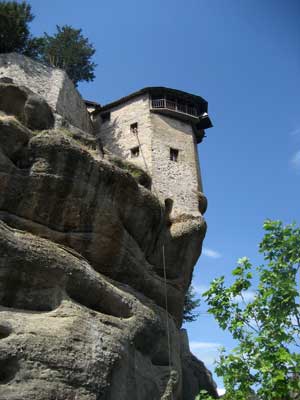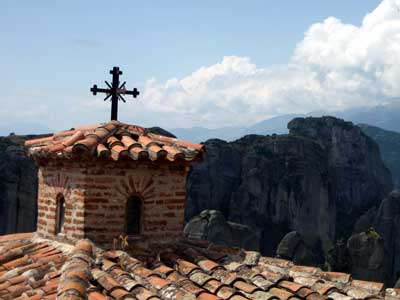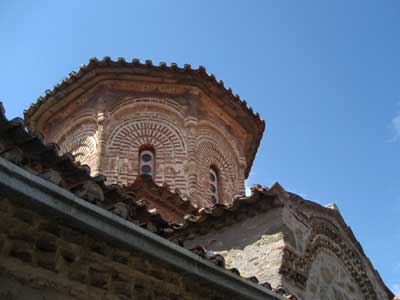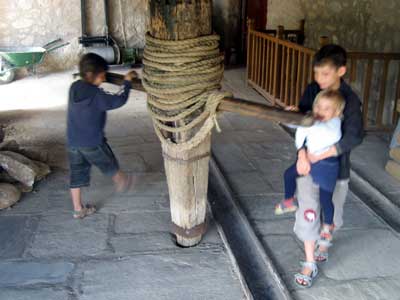 human engine