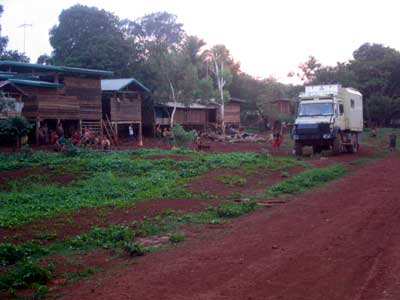 village in the Bolaven, in the south of Laos

The Bolaven plateau is really beautiful. At the altitude of 1300 m , the temperature is mild,
the lands extremely richs, but the access really difficult, especially during the rainy season.
We are arrived with a dry weather to sleep in the middle of a beautiful village....the rain was
falling all night. The day after, we have tested the slides with the truck, and its 10 tons.
The "passenger brake" has not been very active.

On the other hand, we had to help big trucks which were not able to go up the sliping tracks.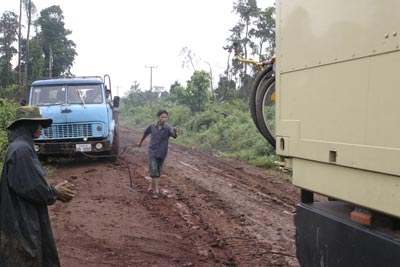 hooling of the cable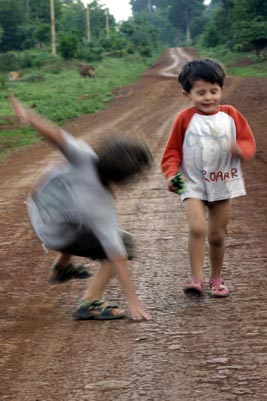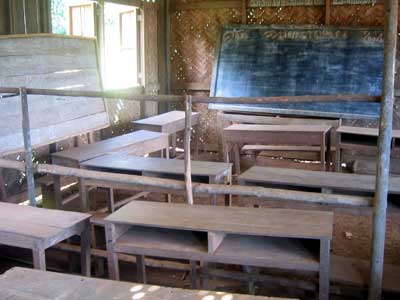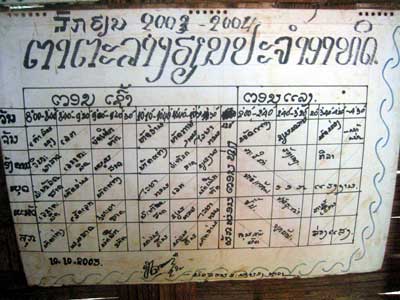 School of the village Timetable

manual petrol station..30 liters will be enough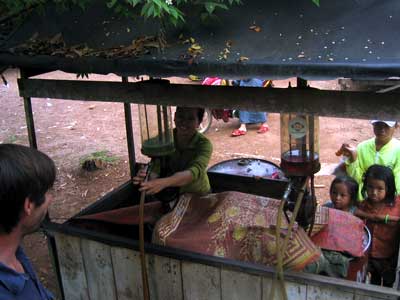 We will spend several days in the archipelago of the 4000 islands. The Mekong river, usually very calm,
becomes furious at the border between Laos and Cambodia. It splits into multiple rivers and flows into
impressive waterfalls. "La Gazelle" stays onthe land. We takes our bicycles.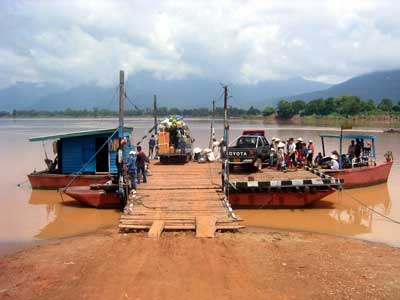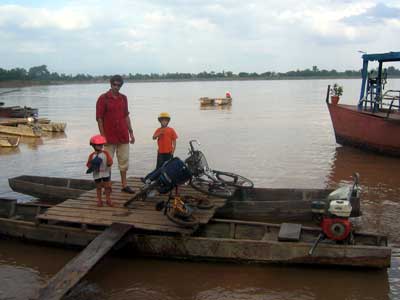 public ... ...or private transport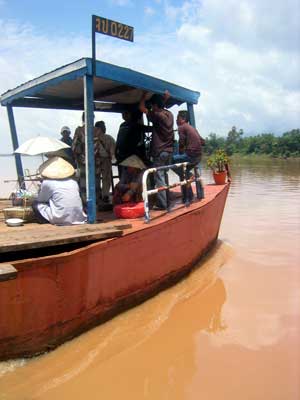 vidéo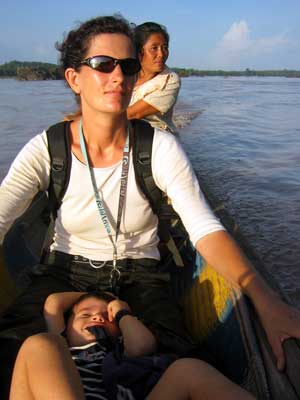 Mekong bank petrol station for long boat




For a few fishes, some fishermen risk their life everyday crossing the fury of the Mekong.
They climb on bamboo scaffolding put in the current to capture the fishes in the cascades.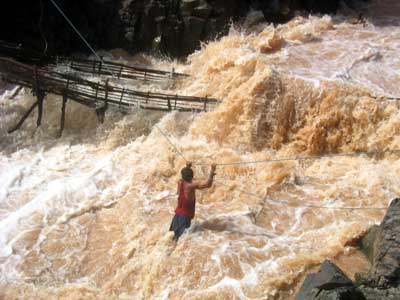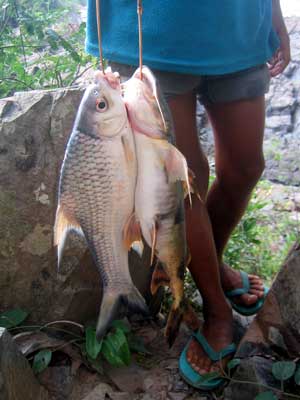 3$ of fishes... video of the way back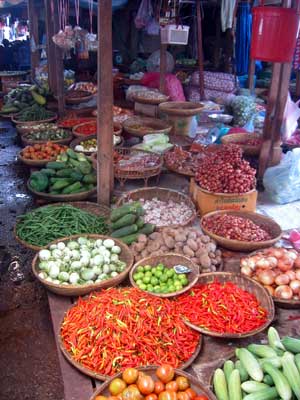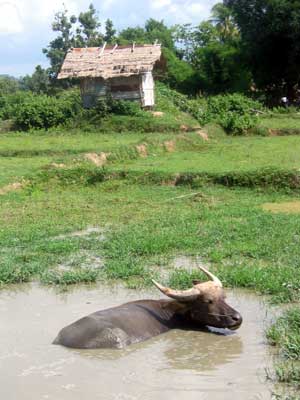 peaceful life on th eislands... market, buffalo getting cool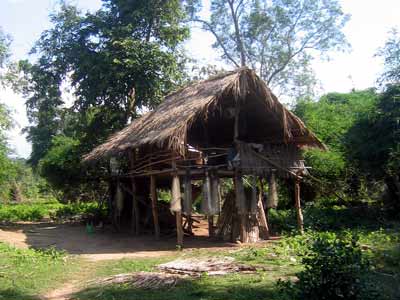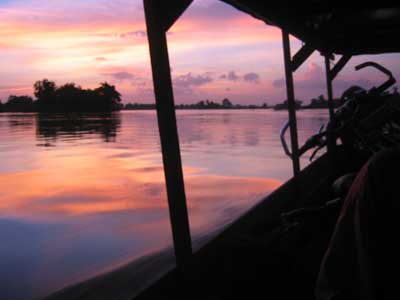 fisherman house Going back to "La Gazelle"