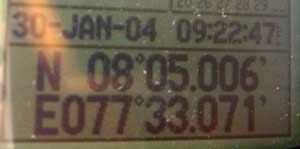 We leave Kerala state to reach our lowest latitude.

Cap Comorin with the city of Kaniakomari

It is a purification place for hindus, at the sunset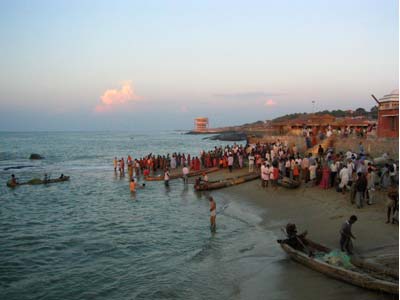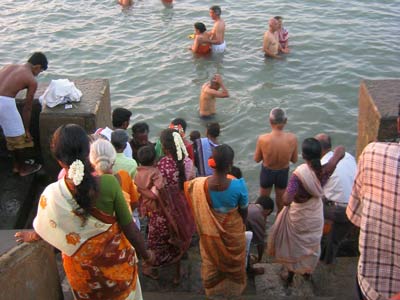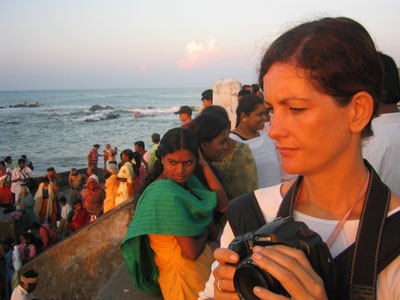 saris drying after the purification...

We stop a week in a small village : Papanasam.
the welcome was incredible, extremely warmful....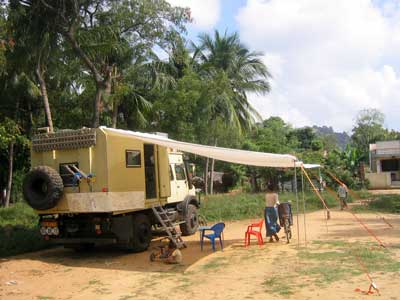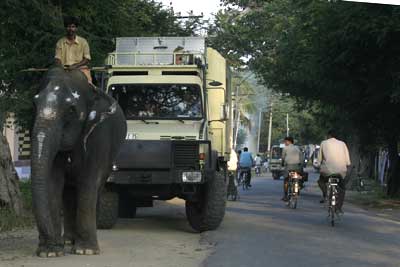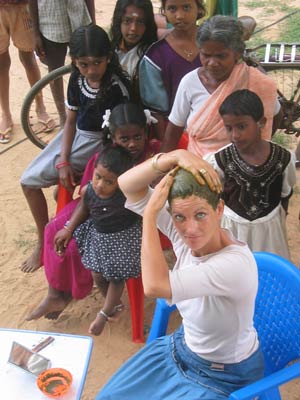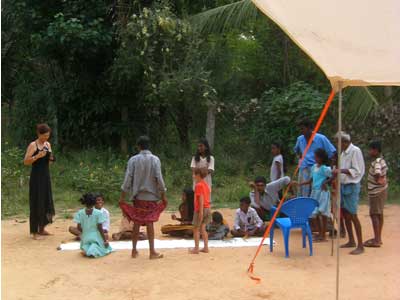 installation a drawing paper for chidren



Indians are very curious.. they are interrested of each of our movement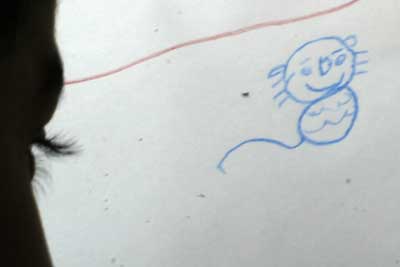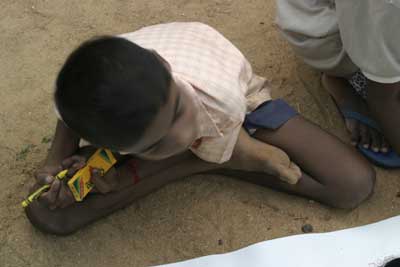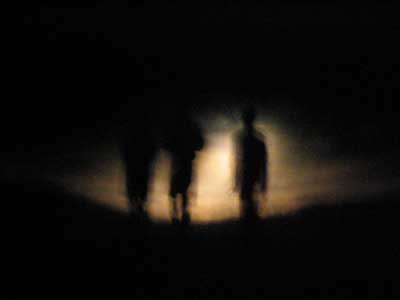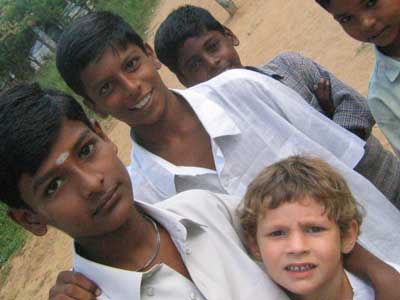 night trek to see animals...