following our visit to the coffee plantation, we are now invited several days
in a tea plantation near Ooty, at Coonoor in the Tamil Nadu.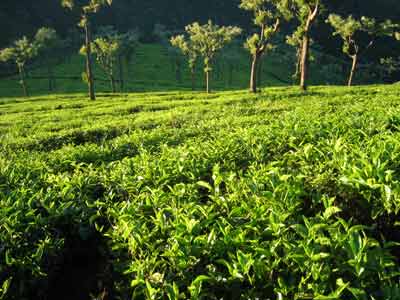 Like the coffee, the tea need altitude and hill, but not especially shade.
The hills are totally recovered by tea plants which look like vine plants.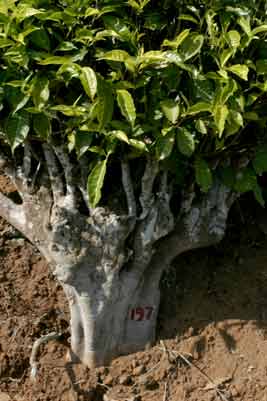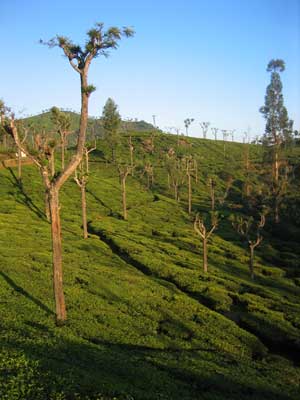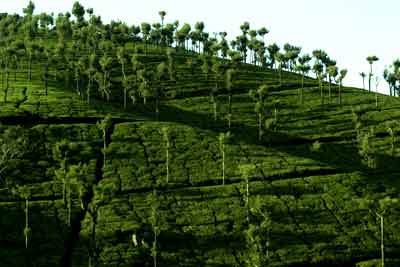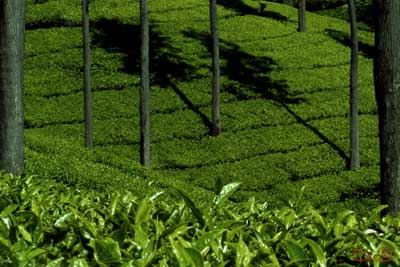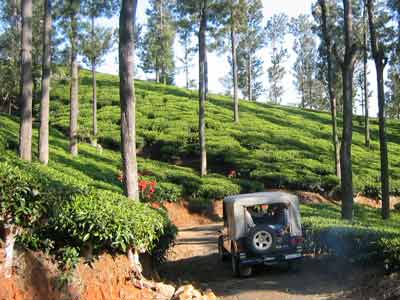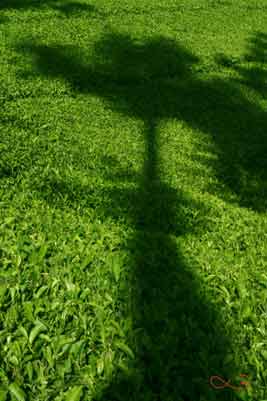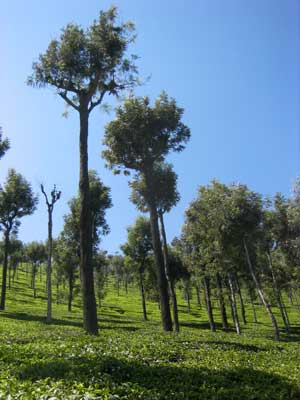 We let the tea grow around 15 days. The young leaves can be cut.
The tea crop is also done manualy...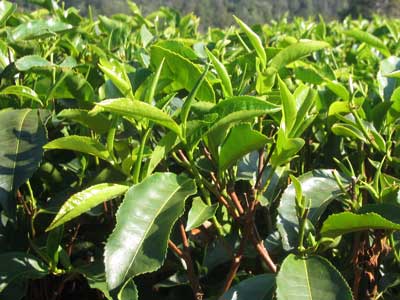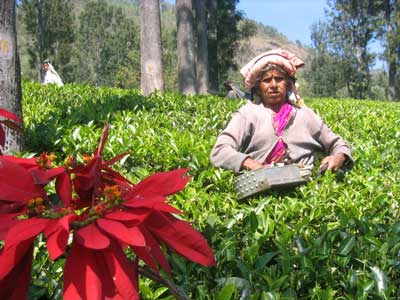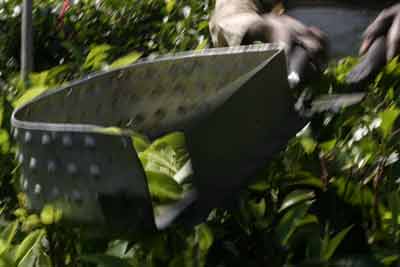 The leaves croped are brough to the factory...they are cooked, ventilated, sorted, rolled.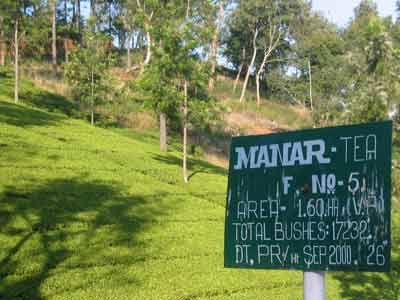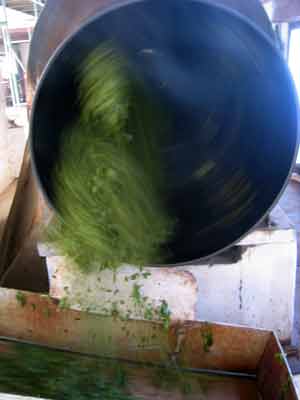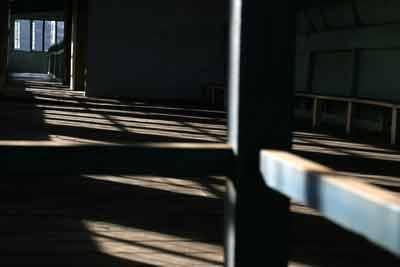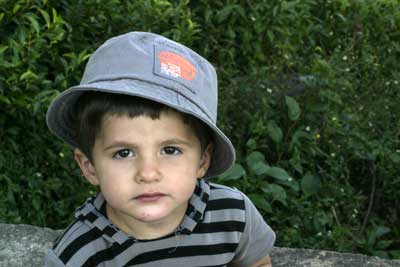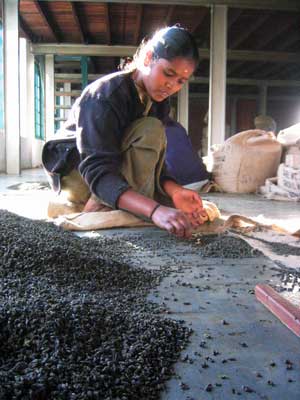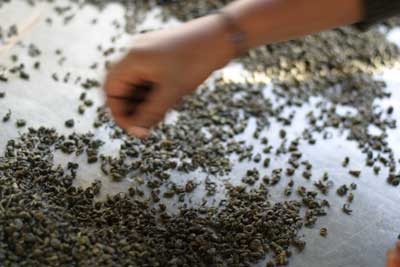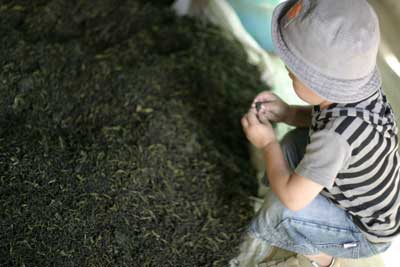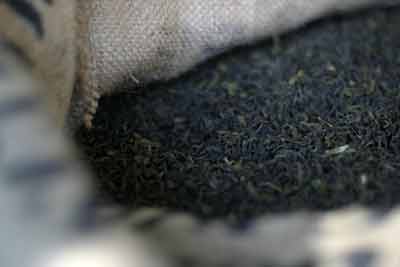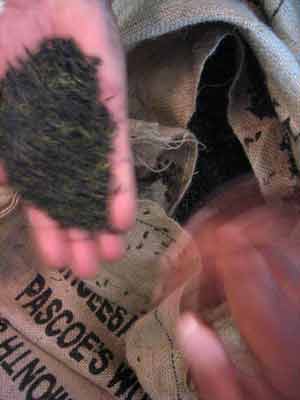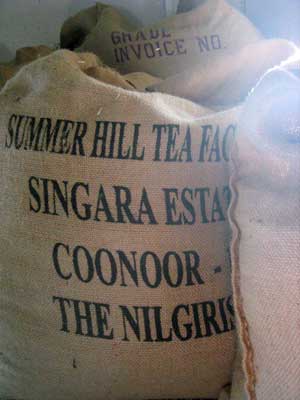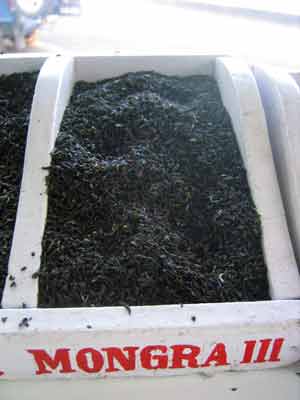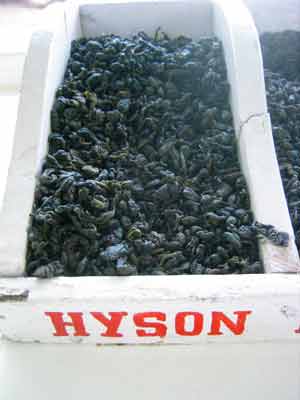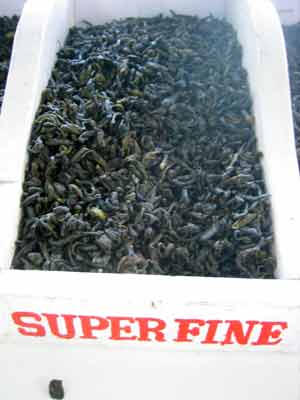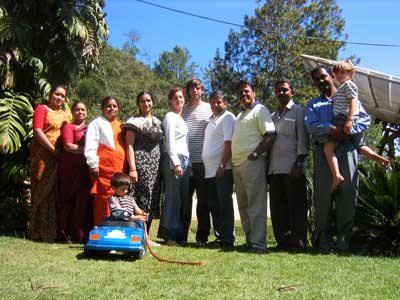 Nagaraj, thank you for your hospitality !!!