Nearly 2 months without our truck. We find la Gazelle with a great pleasure at the main harbour of Ecuador.

Guayaquil :


There is a rivalry between the coast and the mountain... Guayaquil is the main city of the coast and gets more and
more modern.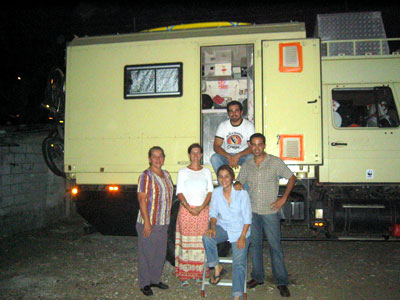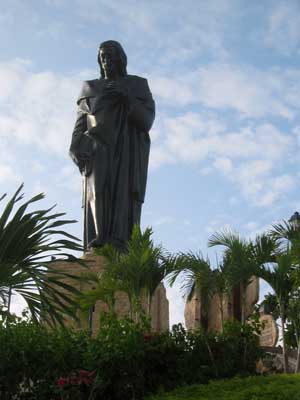 We are welcomed in Erika's home, who is member of the worldwide hospitality club : www.hospitalityclub.org
Her family gets a chicken farm...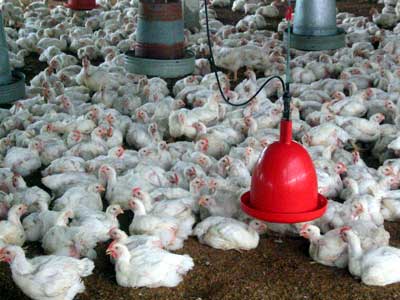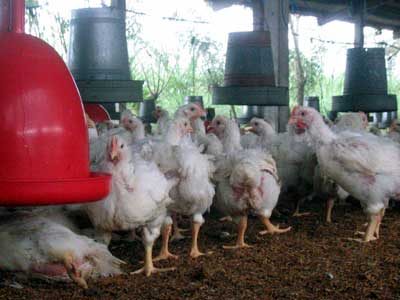 The chickens get only 2 hours of sleep per day... they grow in 12 weeks.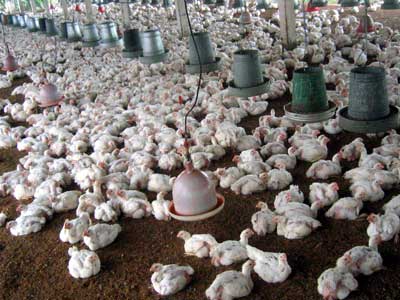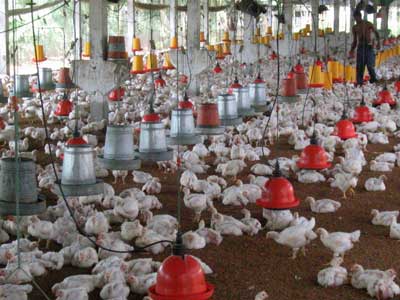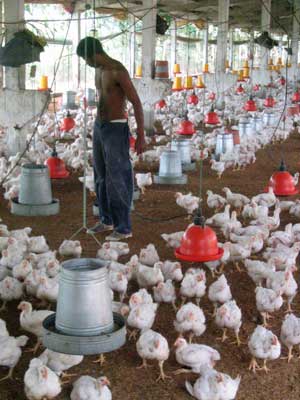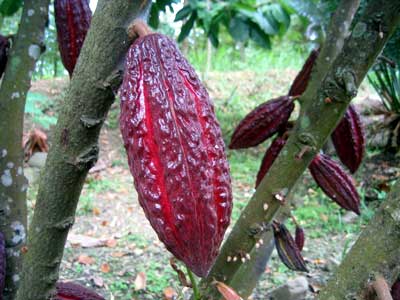 Cacao
Quito : Colonial city at the altitude of 2850 meters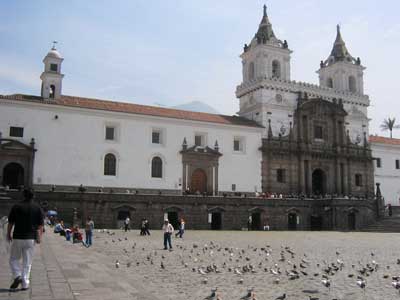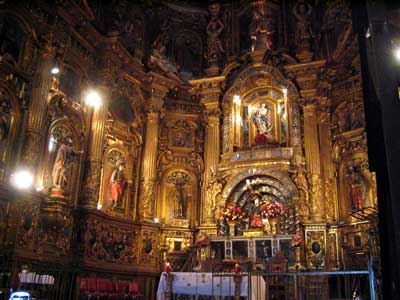 Monastery San Francisco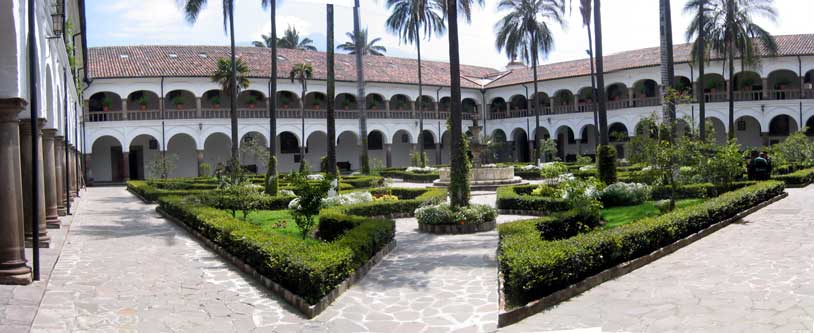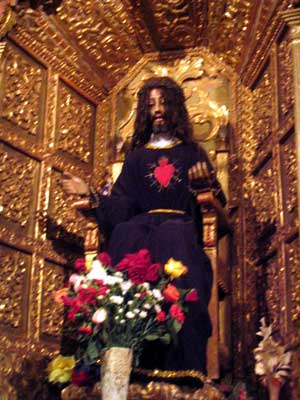 Jesus is not represented with the same look in all
parts of the world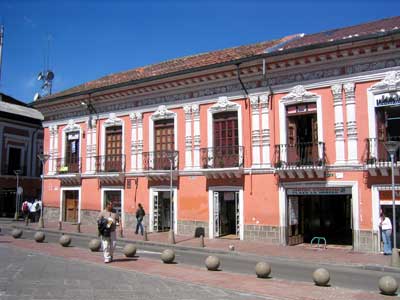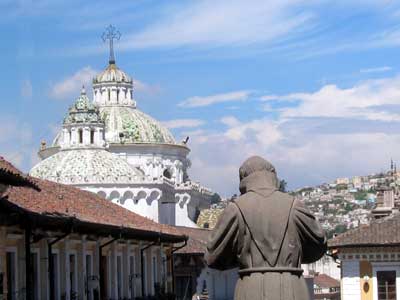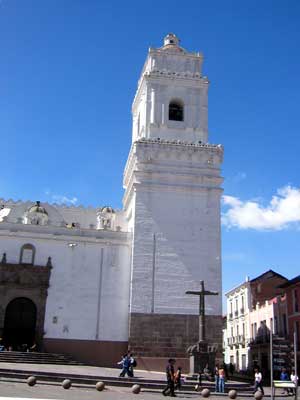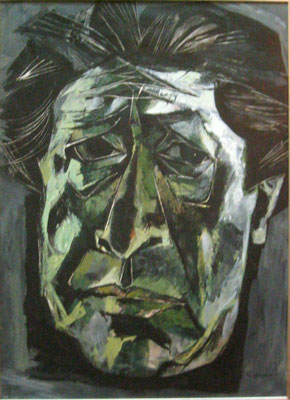 He is the most famous painter of Ecuador. His museum in Quito is absolutely wonderful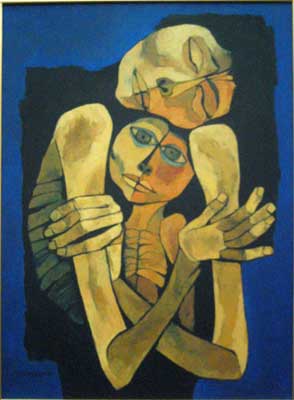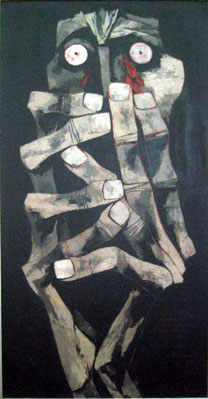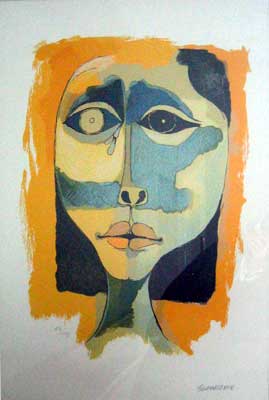 The works on the hands and the expression of suffering are just great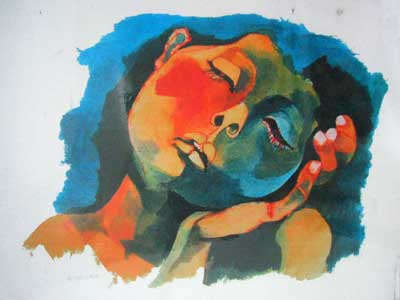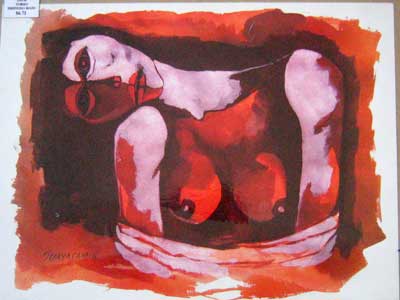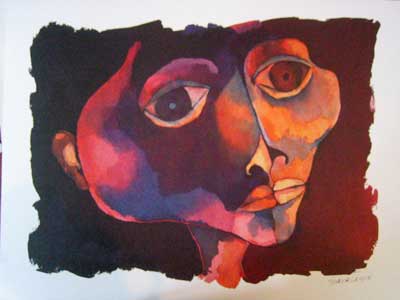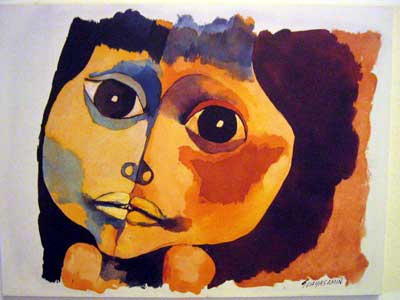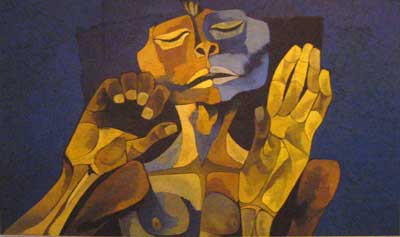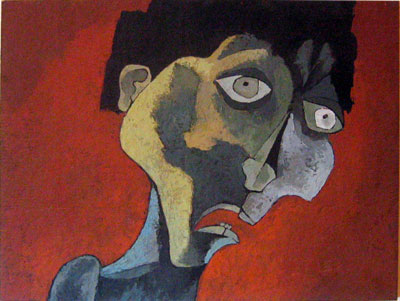 Otavallo : The ecuador people say that there are two major markets in South America : Cuzco in Peru and Otavallo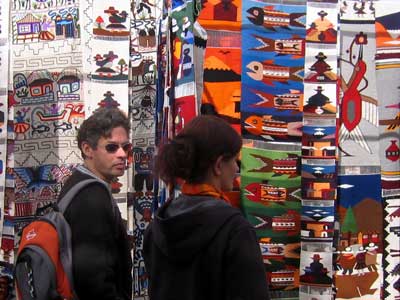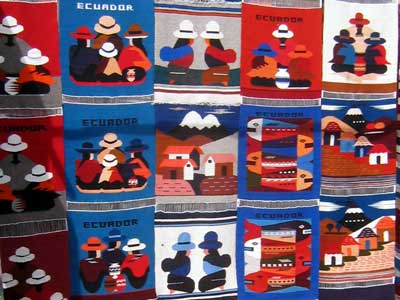 A part of it is very touristic where we can find the colors...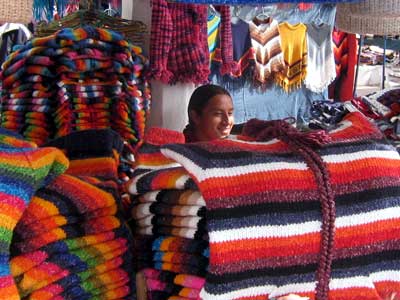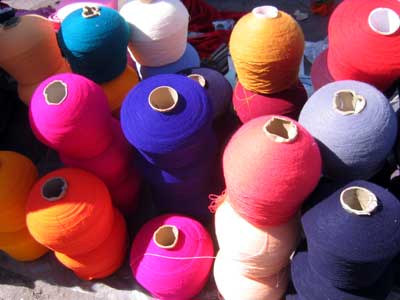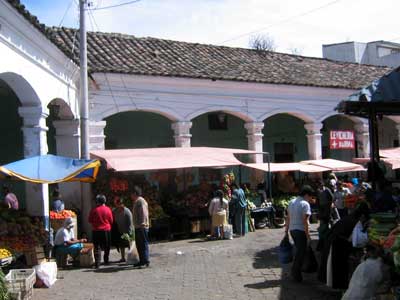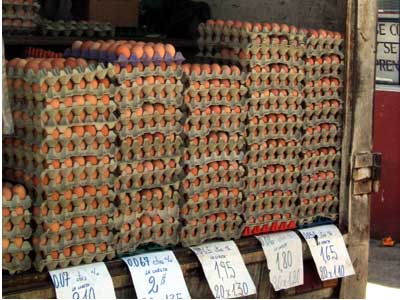 ...and the other part is more local sale of eggs in the back of a truck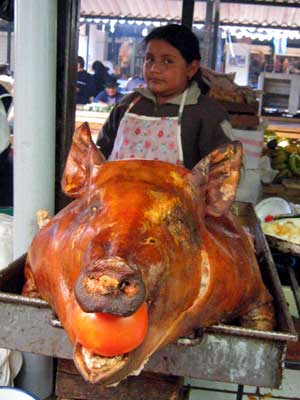 for the lunch, guinea-pig or pork ?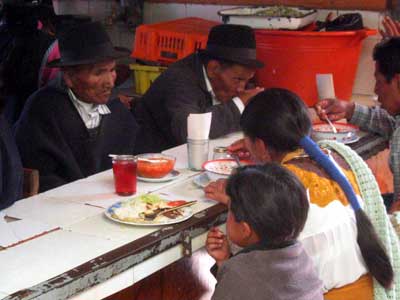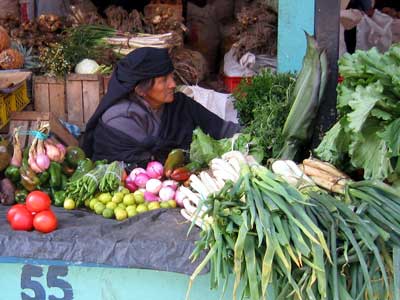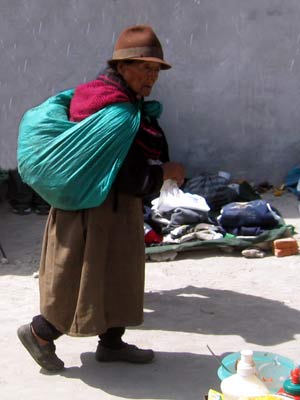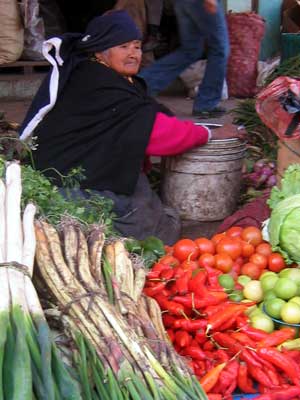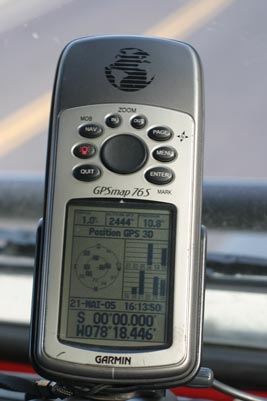 to reach Otavallo, we cross the equator
0 degree South, 78 degrees West


by duj